Echidnas To Be Spotted in Montreal, Minneapolis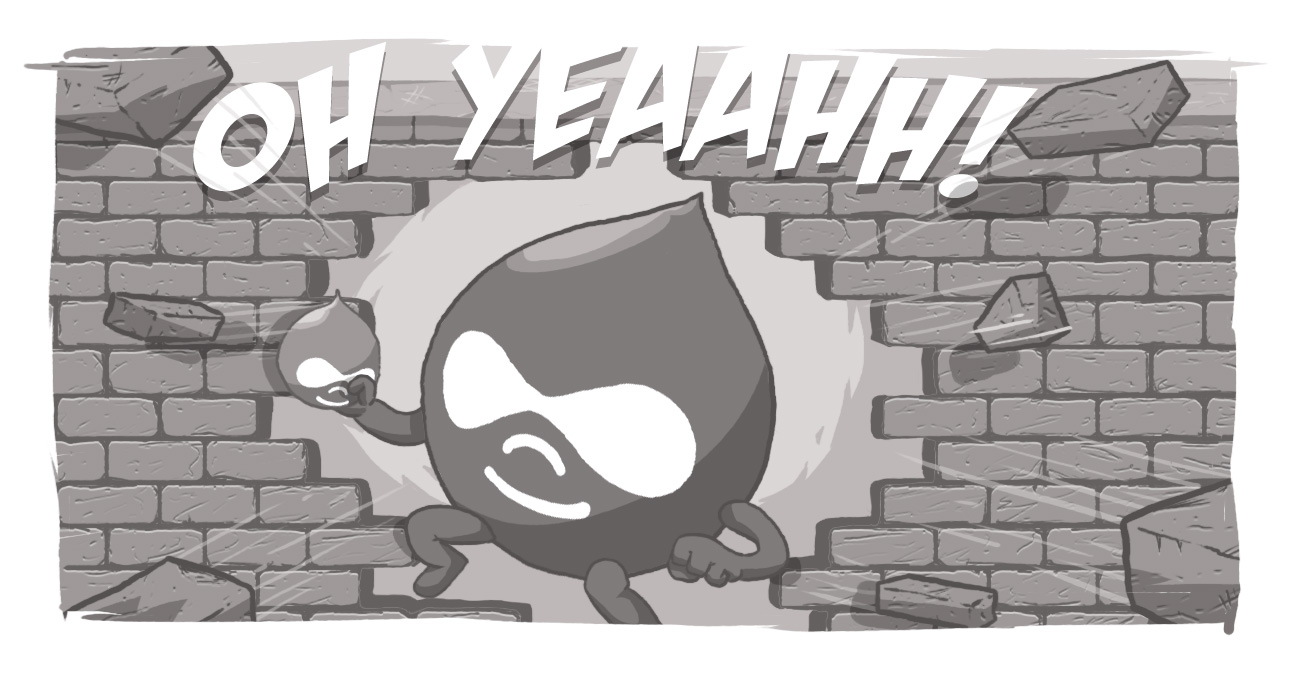 Whether it's la belle province or the Land of 10,000 Lakes, you can find Echidnas all over this wonderful continent of ours. And over the next couple of weeks, we'll be attending a pair of Drupal events, taking the Forest City on the road!
Digital Echidna is proud to be a gold sponsor of DrupalCamp Montreal and an Organizational sponsor of Twin Cities Drupal Camp in Minneapolis, MN. Our team is hitting the road tomorrow morning, driving to Montreal for the four-day event. And then it's off to Minnesota from June 22-25th for the Twin Cities' event.
And we're not just supporting with our sponsorship and our presence. Echidnas will be presenting at both of the events, sharing their knowledge, and highlighting the expertise we've been proudly cultivating at Digital Echidna.
We've got Anya at both events, presenting Large-Scale Recurring Imports in Drupal 8: Architecture and Implementation Tips. Fatima will be presenting Adventures in Object-Oriented Programming in Montreal.
Of course, we'll be on hand with our booth, jerseys, and hockey set-up at both events. So if you're in one of those neighbourhoods, feel free to drop by, play a little hockey, and say hi to the team manning our booth.
One of the advantages of the Drupal open-source technology is that it's built upon the efforts of a dedicated team of developers and contributors. It's strength lies in its community and that's why we're proud to give back where we can.
These trips and presentations are an investment in our future. By helping to grow and encourage the community -- and to give back, both through contributions to the technology and having talented people like Anya and Fatima (amongst many others at Echidna) share their expertise with the attendees, we're able to help foster continued innovation, contribution, and, ultimately, a better product for our clients.
We're proud to represent London at these events. Whether it's the strong development community that's present in this city, or the incredible talent that comes from institutions like Fanshawe and Western, we know how special the Forest City is and how integral it has been to our success.
It's a flag we fly proudly when we're on the road! And we hope to see some of you at one of our upcoming events.
Questions Answered
When is DrupalCamp Montreal?
When is Twin Cities DrupalCamp?