DrupalCon 2020 Training Tickets On Sale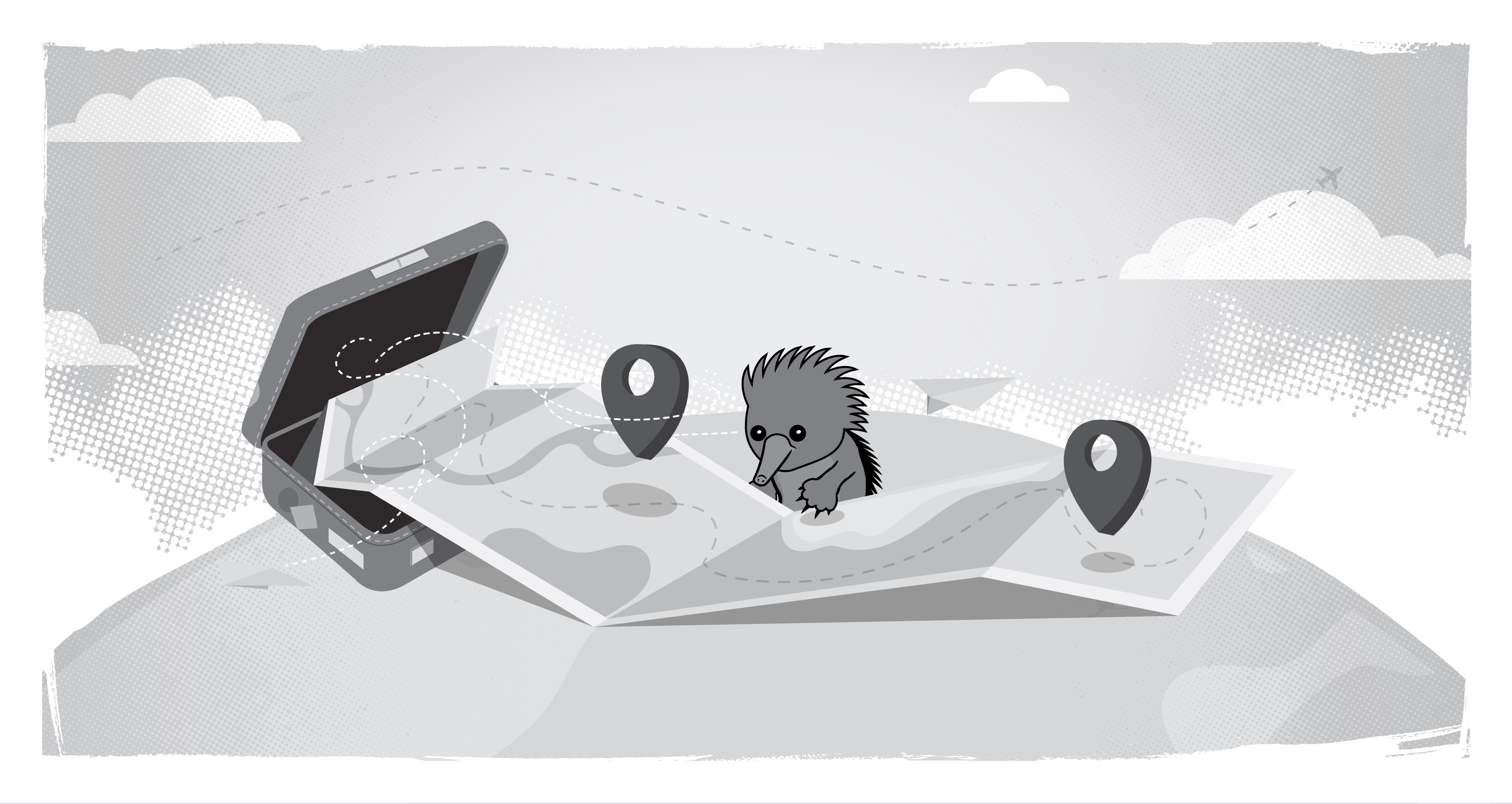 It is said that in Minneapolis, you are never more than six blocks from a park and chances are high that you will see a few lakes. 
What a great place to be hosting one of the premier tech conferences in the world that showcases Drupal - DrupalCon 2020. 
Even if you don't plan to attend the week-long conference in May, tickets are now selling for individual day-training workshops and professional development courses. These quality, in-demand trainings are in addition to the standard DrupalCon Minneapolis lineup.
Digital Echidna is pleased to be have been selected to deliver one of these training courses. And, we are sending some of our best and brightest Drupal trainers to do it.  
Mastering layouts, search API, and site management with Drush, Composer, and Git
Monday, May 18th 2020
Get better. Faster. Stronger. Join Acquia-certified Grand Master Anna (Anya) Mykhailova and team for a hands-on training session centred around three tasks that often slow down or stump even intermediate site builders and editors -- layouts, search API, and advanced site management with Drush, Composer, & Git. 
Take this one-day crash-course if you are: 
A content editor wanting to gain skills beyond content or looking to extend your content layout horizons
A site-builder who wants to be more independent in handling site-building and site management tasks without relying on developers
Looking to increase your level of proficiency and speed in three of the most common site-builder or content editor tasks
This class has a ratio of 12 students to one instructor. 

About The Instructor
Anya immigrated to Canada from Ukraine in her early 20's. In short order, she mastered the English language, completed a two-year interactive media design and production diploma program at Fanshawe College -- making Dean's list, naturally -- and integrated herself into the Drupal community. She eventually landed a Drupal Solutions Lead role within Drupal development firm, Digital Echidna, a role she still enjoys today. 
Anya is a Drupal 7 Grand Master and Drupal 8 Grand Master, has achieved Cloud Pro and Site Factory Acquia certification, and is UX Certified by the Nielsen Norman Group. Loved in the global Drupal community and known for her informative workshops and sessions, she has travelled the camp circuit extensively.
She is often invited to speak at Drupal camp events, and has experience delivering camp sessions and client training. She brings to her course her wonderful sense of humour and kindness. She just really wants to share with others what she has learned as best practices in Drupal development. 
In addition to her Fanshawe diploma, Anya has a degree in telecommunication systems and networks with a computer science major, from Ukraine's Donetsk National Technical University.
--
Did you enjoy this article? Get more just like it by signing up to receive Digital Echidna's free e-newsletter, delivered to your inbox every month. Subscribe today.
Questions Answered
An example of a DrupalCon 2020 training session?
Where can I get a crash course on mastering the most common yet hard to learn, Drupal skills?