Drupal 9 Is Here: Now What?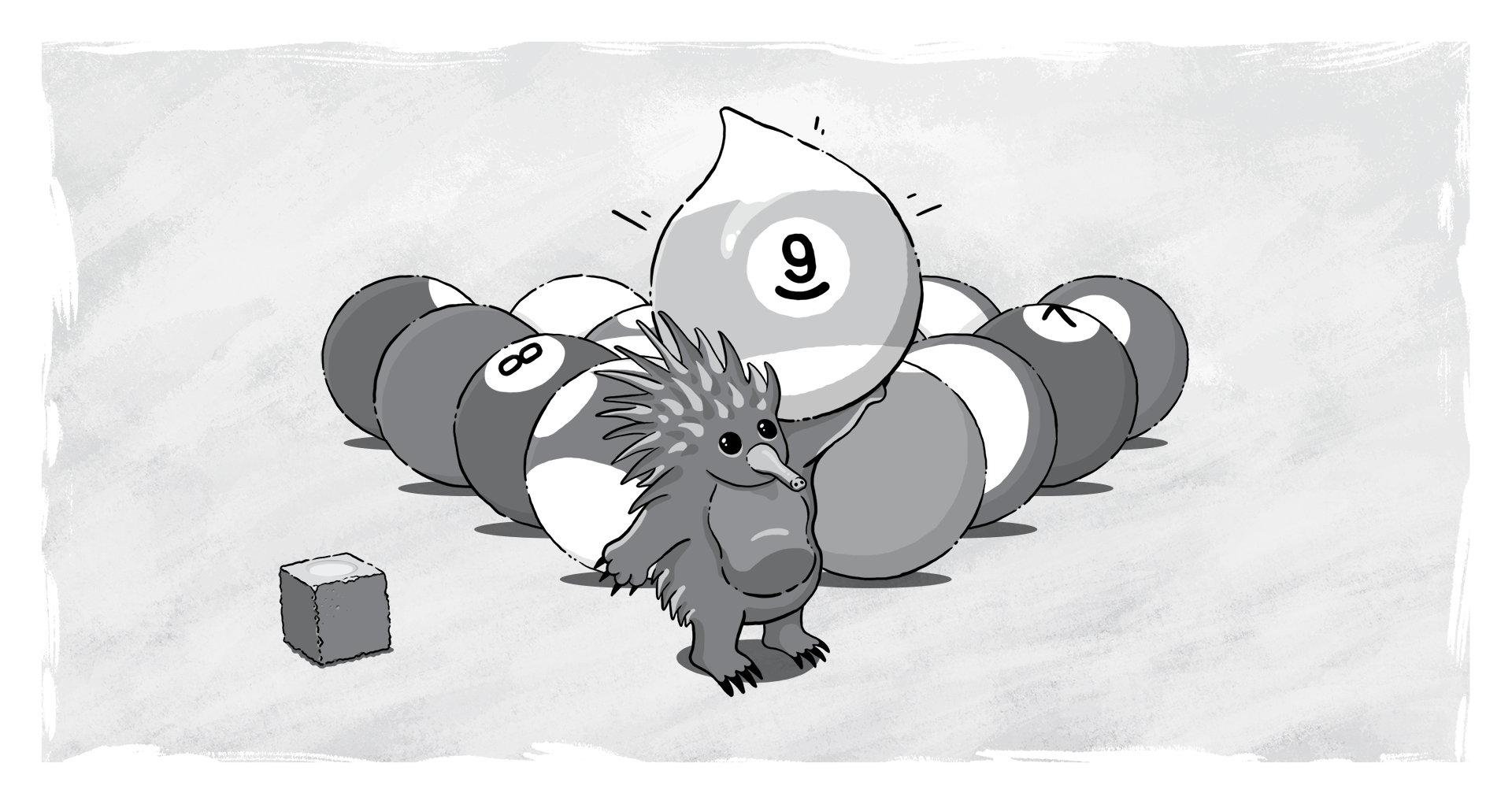 We are a team of 80+ people in London Canada, and we also belong to a global open-source Drupal community of millions. Across the world today, all of us who helped contribute code, patches, our time and money to Drupal 9 readiness, celebrate Drupal 9's official release and the beginning of most powerful and flexible version of Drupal to date.
Watch this video, with the sound ON, to help capture the spirit we feel today (you'll also see some cats, dogs and the future generation of Drupal users). Five years ago when Drupal 8 was released, we celebrated with a party, cake, a video shoot and more. This year, we celebrate together but each from our own homes (for the time being!).
Now What?
Behind every Echidna site launch, are the human beings who worked on them. Our team of Acquia certified developers, designers, project managers and support teams, work hard to create ambitious experiences for our clients, spanning web development, design, UX/UI research, and digital marketing. Now that the long-awaited Drupal 9 is here, we're excited to have at our hands the most powerful and flexible version of Drupal to date. Drupal 9 is built with more data at higher volumes, integrates easily with other platforms and lowers the barriers to entry for new Drupal users.
Over the next few months, we will continue with our Drupal 9 blog series where we discuss everything 9, including:
Starting a new project in Drupal
Drupal 7 upgrade path 
Advantages of moving to Drupal 9 from Drupal 8
How to prepare for Drupal 9
Moving from a different platform to Drupal opensource
"We just launched a Drupal 8 site, now what?"
Digital Echidna works through these questions with our client partners on a regular basis and we are here to help. Visit our Drupal 9 page for more including a handy Drupal 9 Migration eBook. 
You can also subscribe to our e-newsletter or follow us on social media so you don't miss our posts.
If your current CMS prevents you from delivering great experiences for your customers, it's time to start looking for a more flexible, interoperable, and scalable CMS.
Maybe Drupal 9 is right for you.
Questions Answered
When was Drupal 9 released?