Digital Echidna COVID-19 Update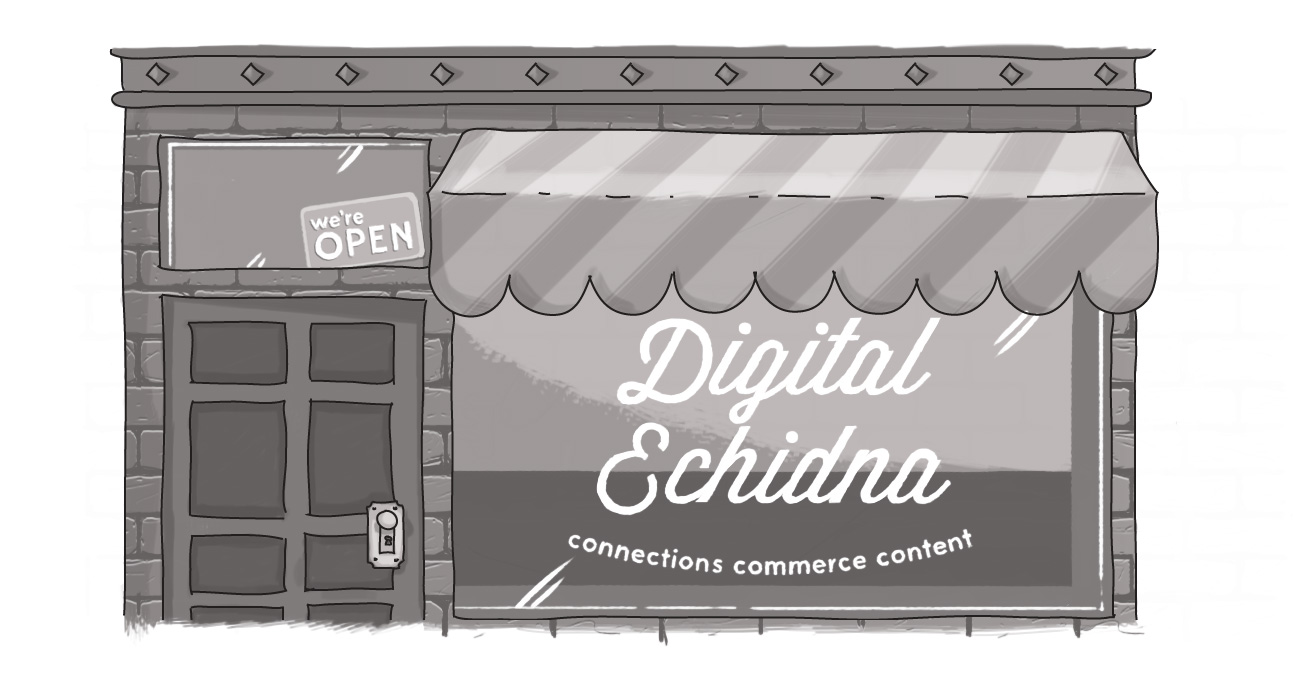 Out of an abundance of caution and to support efforts being undertaken at the municipal, provincial, and federal levels of government, Digital Echidna is currently implementing a company-wide work-from-home protocol.
This effort, which went into effect Mar. 16, 2020, is mandatory for all staff and will be reassessed during the week of Mar. 30, 2020. As a result, our physical office will be closed and we will be unable to receive visitors. However, we are fully committed to continuing our development, hosting meetings virtually, and maintaining all lines of communication. 
We are fortunate to work in an industry that allows for the successful execution of remote work. We are committed to working diligently with our clients to ensure that projects remain on schedule and to support digital solutions that allow organizations to focus on their own work. 
Echidnas are nothing if not flexible and adaptive -- and we're all in this together. Please feel free to reach out to your account manager and we will be happy to support you in any way that we can. 
We will update this statement as new information becomes available or decisions come into effect.
Thank you. 
Questions Answered
How is Digital Echidna maintaining operations during COVID-19 outbreak?
How is Digital Echidna encouraging social distancing?