Crash Course in Layout, Search API & Site Management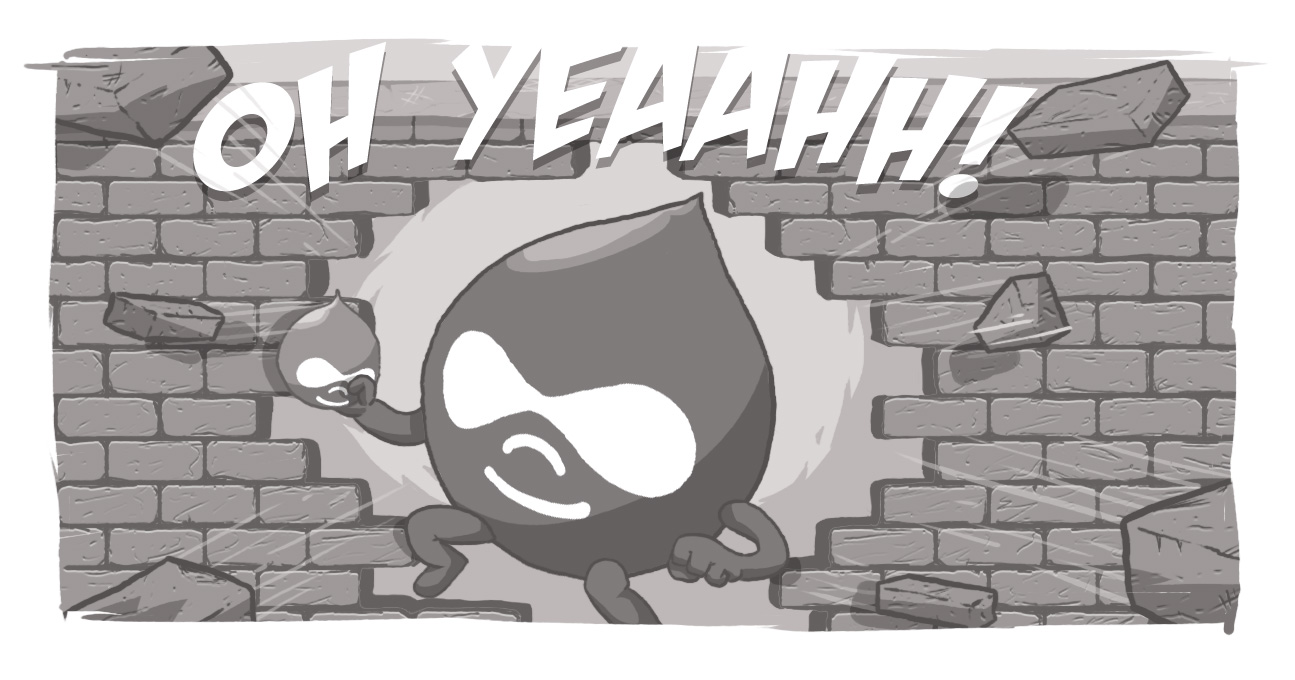 There are 20 training sessions offered this year during DrupalCon North America. At $500 a pop, how do you choose which one is right for you?
Digital Echidna's Anna Mykhailova will be onsite in Minneapolis, MN on May 18th as lead instructor of the training session, Mastering layouts, search API, and site management with Drush, Composer, and Git.
Why take this training session? To find out, I asked Anna herself.
Question
Why should a developer be interested in the training session, "Mastering layouts, search API, and site management with Drush, Composer, and Git"?
Answer
"Layout, search API, and advanced site management are the most common tasks a developer will come up against. These are items in Drupal 8 core and central to any site larger than a simple blog. These three very popular things may seem unrelated but what they have in common is that they are hard to learn on your own and yet the sort of thing that once you know where to start and what you need to do, are easy to replicate."
Question
What skills would an attendee hope to gain through this course?
Answer: 
"I put this training session together for DrupalCon and am excited to teach it because it is the sort of crash course that I wish had been available to me a few years ago. Absolutely, this training session is something that will make an intermediate developer's life better right away. They will leave the course confident in Drupal and its popular contrib module capabilities, and become faster, better, and stronger developers."
How to register
For more information on this training session including a breakdown of the agenda, learning objectives, target audience and tickets, visit here.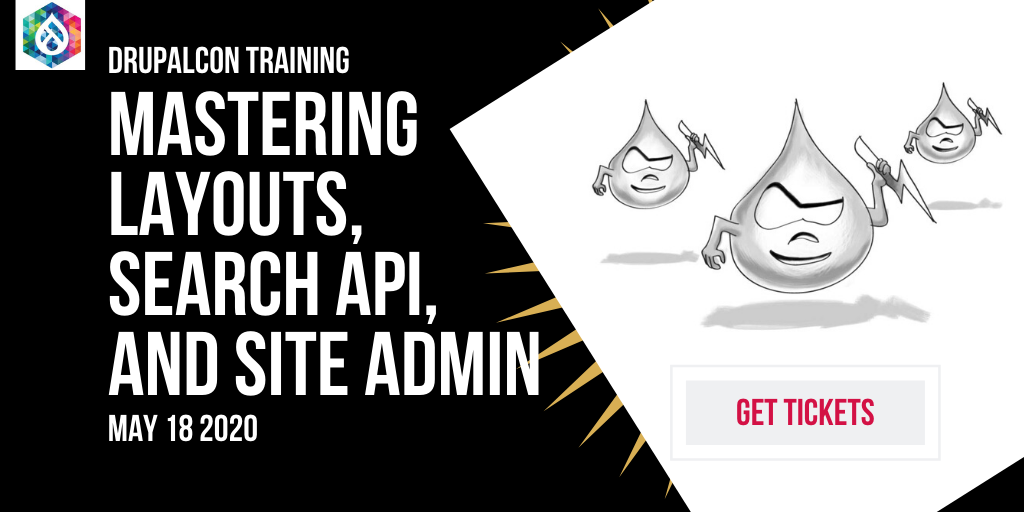 The deadline to register is May 10, 2020.
About Anna Mykhailova
Anna is responsible for the website and mobile application development for many of Echidna's enterprise-level client solutions, including but not limited to brands Napoleon Grills, WSIB, Purolator, MPAC, UNICEF, SUNY Maritime, SUNY Oneonta, SUNY Morrisville, and The Julliard School. 
Recognized and loved in the global Drupal community for her informative workshops and sessions, she has travelled the Drupal camp circuit extensively. 
Anna holds a master's degree in Computer Science with a major in telecommunication systems and networks from Ukraine's Donetsk National Technical University, and an Interactive Media Design and Production Diploma from Fanshawe College, Canada. 
Prior to her role as Drupal Solutions Lead with Digital Echidna, she worked for a game development company and contributed to more than 20 web and mobile game titles.  
Certifications
Acquia Cloud Pro
Acquia Site Factory Pro
Acquia Lift Pro
Acquia Certified Drupal 8 Grand Master
Acquia Certified Developer Drupal 8
Acquia Certified Drupal 7 Grand Master
Acquia Certified Developer
Acquia Certified Developer - Back End Specialist
Acquia Certified Developer - Front End Specialist
Drupal 8 Foundation
Nielsen Norman Group User Experience Certification
--
Did you enjoy this blog? Get more just like it by signing up to receive Digital Echidna's free e-newsletter, delivered to your inbox every month. Industry tips, information, and expertise to aid the health of your digital project. Subscribe Today.
Questions Answered
What training should I take at DrupalCon?