Coming Through in the "Clutch" -- Three Ways We Strive for Continuous Improvement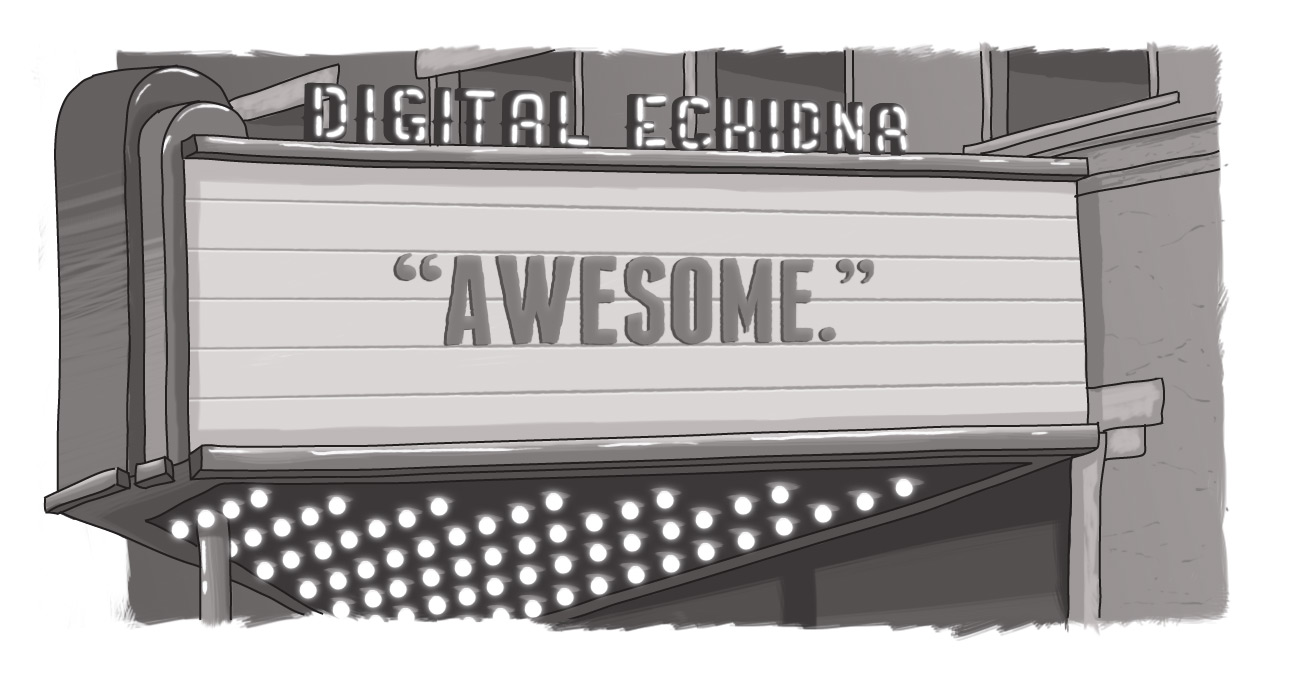 Part of knowing where you're going is understanding where you've been. At Digital Echidna, we feel a project launch is just a milestone in a much longer journey -- and the path to that understanding comes from asking some key questions.
Helping us accomplish this are our post-launch activities. During this part of the project process we try to answer:
what did we do well and what can we do better?

how do our clients feel about the process? And

what did we actually do?
We use three key tools to accomplish this.
Lessons Learned Surveys
The Lessons Learned process involves us sending out short surveys both to our internal project team and our client's project team -- both of whom fill out the responses anonymously. We ask for ratings on tools and processes we used and solicit anecdotal feedback on what worked well, and what didn't.
Then, we come together as an internal team to discuss the findings and explore any discrepancies -- after all, if we think something was great, but our client rated it poorly, there's a disconnect, and we want to find where that lies.
Information from our lessons learned surveys stay in-house, but is shared across all departments and used to improve our development and delivery processes.
Clutch Reviews
We solicit client reviews and potential references using clutch.co. This third-party platform reaches out to our clients post launch, and conducts a comprehensive interview to gauge their level of satisfaction with our work. We have no control (or prior knowledge) of what our clients are saying. Basically, we find out when you do!
Reviews are posted live on the clutch site (again, without our input) so what our clients see, is what we see, too. 
It may seem like a bit of a risk, but we're comfortable that our experience, process, and results will stand up to scrutiny.
Case Studies
The first two steps help us understand our strengths and weaknesses, as well as what our clients feel about their experience. The third item that we undertake is the creation of a case study.
We publish summaries of work on our company's website in its Work section and use full-text case studies for sales purposes, trade shows, or in RFPs. These case studies have a two-fold purpose: one, it's an easy way for prospective clients to browse through our work and see examples of our solutions; and, two, it allows us to identify the client's challenge -- essentially, what brought them to us and what we needed to get right to make this project a success -- and how we resolved that challenge.
In the end, we want to be the first choice for people looking for excellence in web solutions, particularly for their Drupal service and support. It may seem like a lofty goal -- and it's one that we'll never reach if we don't continually strive to improve, learn from our experience, and apply that learning to future projects. Innovation doesn't exist in a vacuum -- it's built upon a foundation of experience, learning, and experimentation.
That's where our post-launch process can help. It lets us reflect on where we've been, learn from the journey, and better plot out where we're going in the future.
Questions Answered
How does Digital Echidna implement continuous improvement?
Where can I read reviews about Digital Echidna?