Clutch Lists Digital Echidna As Top Drupal Firm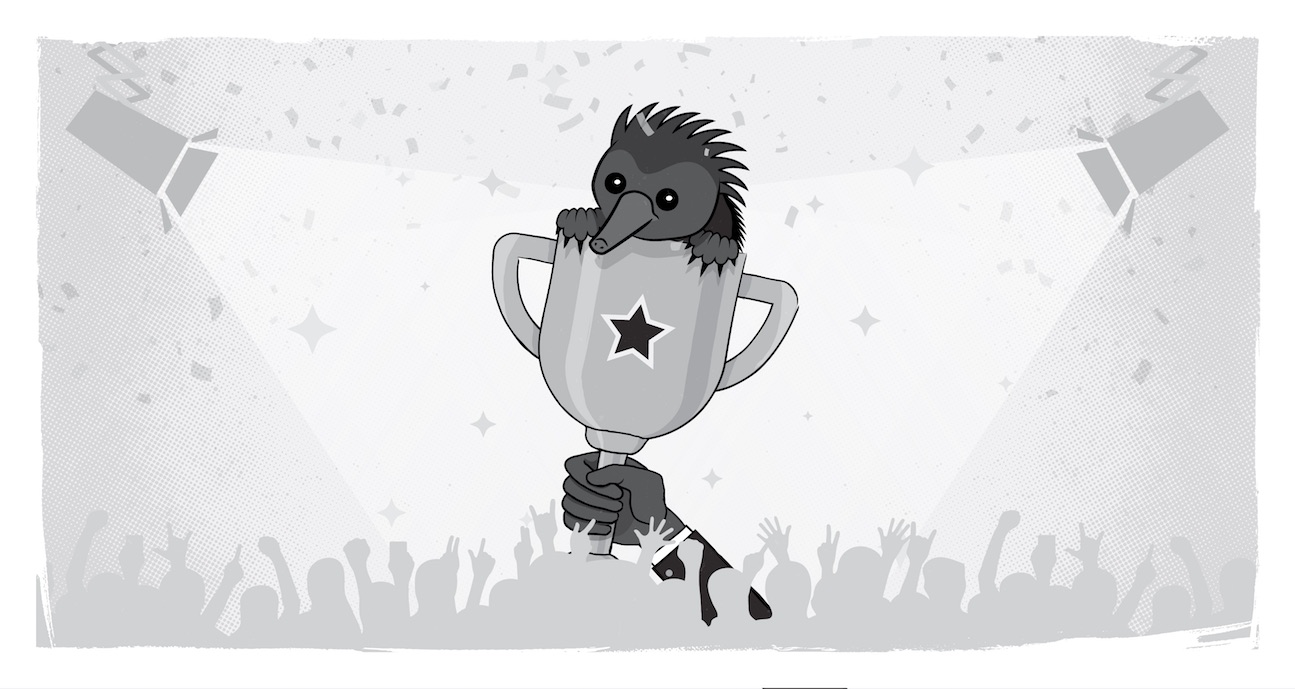 Digital Echidna ranks as one of the top two Drupal development firms in Canada, and the top ten in all of North America, according to a just-released Top Web Developers Report from Clutch, the leading B2B ratings and reviews platform.
The 2020 Report identifies 15 web developers across different specialties, including in the category of Drupal development. Companies are chosen based on several criteria, including social media presence, services offered, and their ability to deliver results for clients.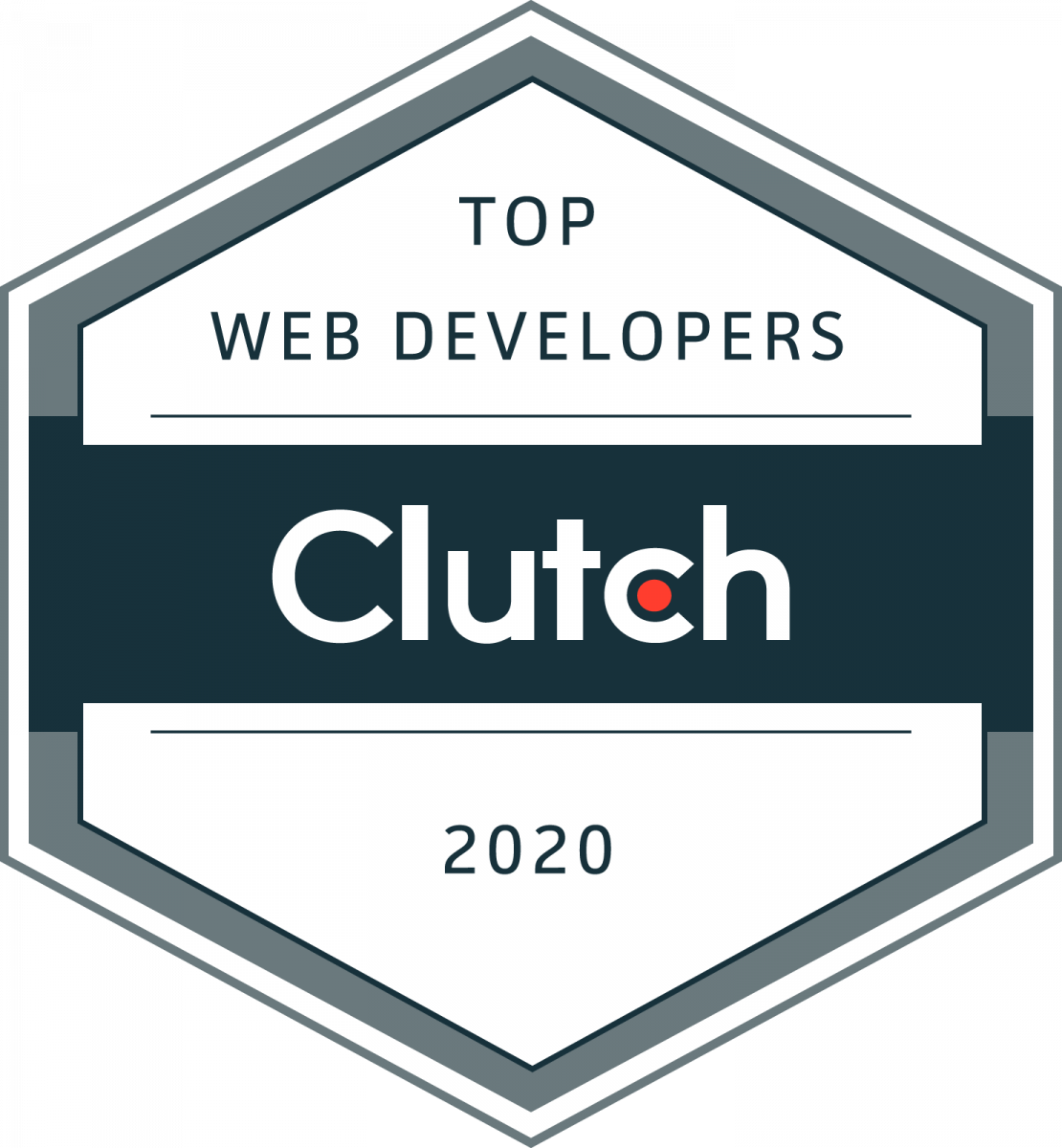 Digital Echidna is pleased to be included in the report for the fourth year in a row and to have made it on several lists:
"For their next web development project, clients should look no further than the companies recognized in this year's report," said Clutch Analyst Carter Meetze. "These businesses have made it their mission to deliver the best, high-quality web development services to their clients."
Check out what some of our clients said that earn Echidna this high ranking:
"They are by far the most responsible web development companies I have ever dealt with." SUNY Maritime College
"They're responsive, professional, and bring a lot of great expertise to the table."  Government Agency
"Digital Echidna is able to get what we had in our minds down on paper and then out into the world." Business System Analyst, Government Administration
"They were fantastic leaders in guiding us through the project from beginning to end." Information Officer, The Agency for Co-operative Housing
"Digital Echidna spent the time needed to learn what we were doing, what we wanted, and what our customers wanted." Finance and Sales Manager, Saskatoon Land
Additionally, Clutch runs a portfolio site called Visual Objects, allowing potential clients the opportunity to see the best work from vendors as part of the decision-making process for projects.
Thank you to our current and past clients, for helping us reach this milestone!