The Best of the Season to You and Yours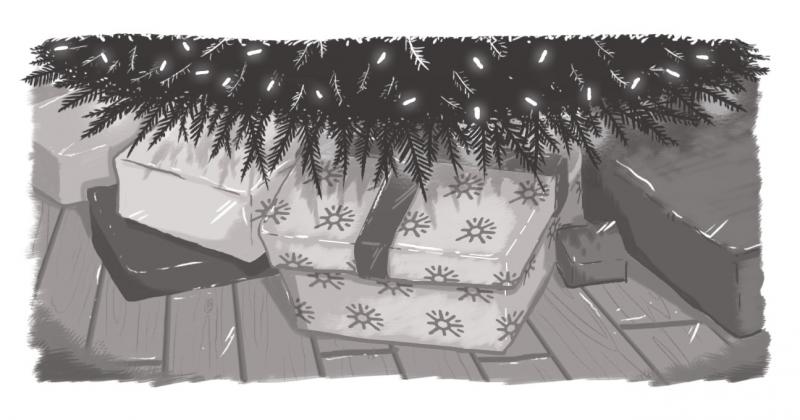 I know it's a Sunday and, hopefully, not too many people are going to be reading this. Because that's the point of my Christmas wish to you!
I wanted to, on behalf of all of us at Digital Echidna, express our sincerest hopes that you enjoy a holiday season filled with family, friends, and loved ones. And I fully expect to be doing that tomorrow, hence why I'm posting this today.
That said, regardless of what you do or don't celebrate, I hope that you are able to take at least a few moments to relax, reflect, and focus on the things that really matter.
We are blessed to have been given many gifts at Echidna over the year, both personally and professionally. And we've done our best to give back where we can. We know how lucky we are to be a part of several communities -- both physical and virtual -- that support and sustain us, and we are extremely grateful for their presence.
Monday and Tuesday are statutory holidays here in Ontario and I hope you get to make the most of them. Many echidnas will also be taking part or all of the rest of the week off -- some travelling to visit family outside of the city; others just enjoying the warmth and comforts of home.
Whatever you do and however you choose to celebrate -- and whether you spend it with the family into which you're born, or the family that you've chosen -- allow me to speak for all of us at Digital Echidna in wishing you happiness and health over the Christmas season!
Questions Answered
What's the best way to spend the Christmas holidays?