Badcamp An Example of The Good That Comes From Supporting The Drupal Community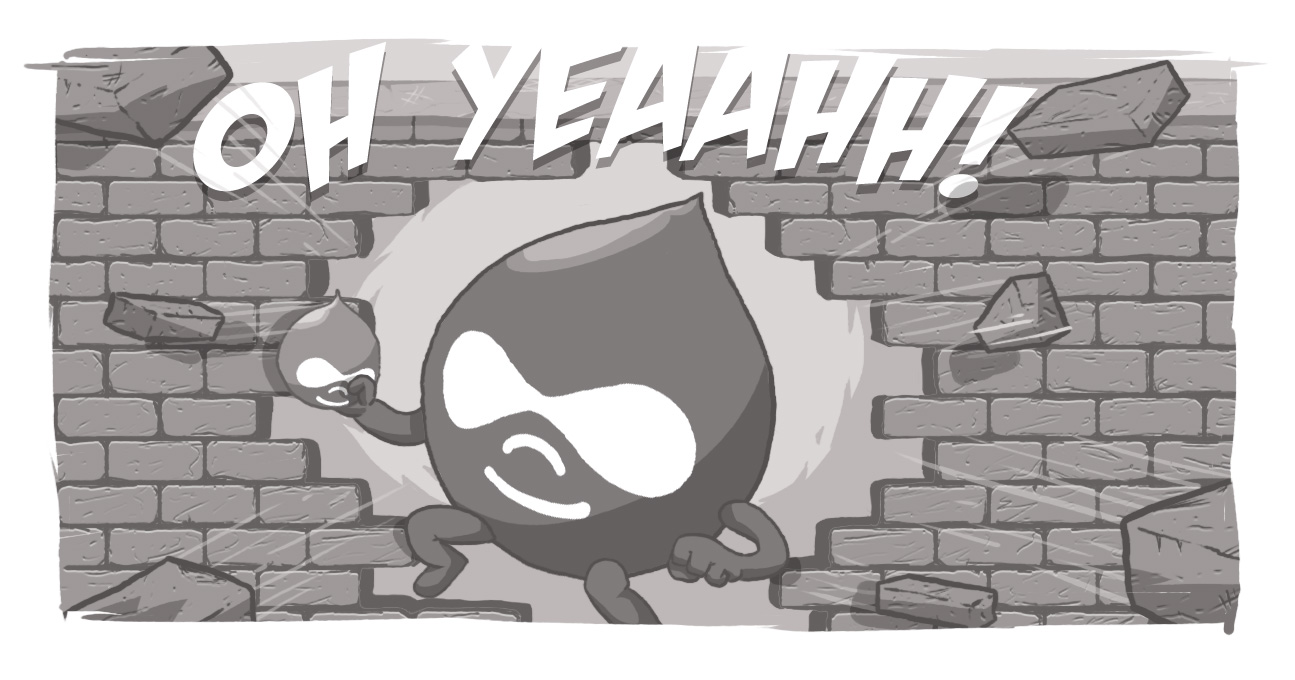 The temperature may be dropping and our home base of London, ON may be shrouded in overcast skies and rainy weather, but things are heating up for some Echidnas who are currently enjoying a little sunshine and a whole lot of knowledge at BADCamp 2016.
BADCamp stands for the Bay Area Drupal Camp and it's on now in Berkeley, CA. But beyond the incredible location, what we love about BADCamp is that it truly feels like the spirit of Drupal.
It's about celebrating open-source, sharing knowledge, and doing it for the sheer love of improving Drupal and the experiences of those who benefit from it.
For example, the admission cost for BADCamp? Nothing.
Thanks to the generosity of sponsors, people can attend this event for free. And while there's no cost to the event, that's certainly no reflection of the value -- and how far that knowledge will spread.
Attendees take that knowledge back home with them and apply it to their work. They share best practices with their teams. They contribute back to the open-source Drupal CMS and make it better. And, in the end, all of our customers benefit from the application of this experience.
For something that's free, the value to all of us is truly priceless.
That's why we continue to attend and support Drupal conventions and camps in North America and abroad. We know what our staff gets out of it and how it has made us better at what we do. We know what the community has given us and it's why we're thrilled to be able to give back.
Echidna is looking forward to an exciting weekend at BADCamp because we know we'll be bringing a little sunshine -- and a whole lot of knowledge -- back with us to Canada!
Questions Answered
What is BADCamp?