London's Featured Company Award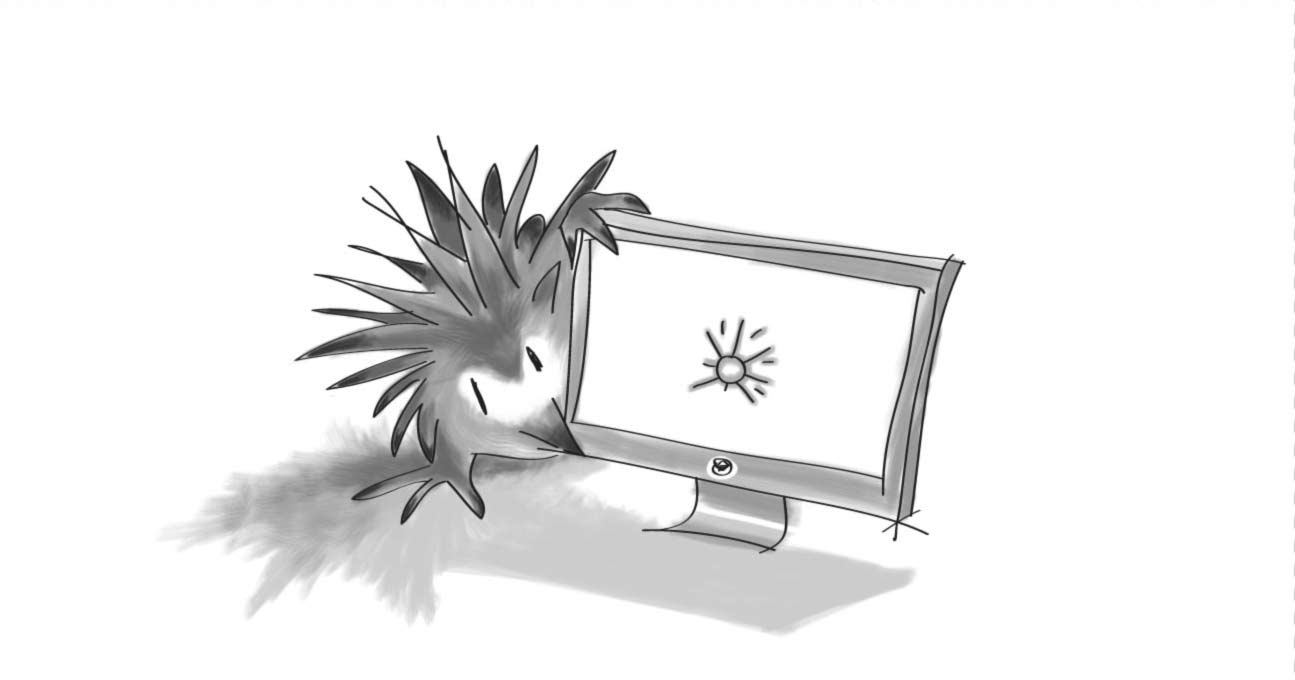 We innovate. We develop. We lead. We started in the basement - and we've been growing ever since.
Who are we?

Echidna Solutions Corp., a London Ontario based web development company. A team of fourteen - and we're excited and honoured to be accepting the London's Featured Company Award this evening.
What do we do?

From websites, mobile, social media and online advertising, we're an online agency that is dedicated to working with our clients to improve their overall online marketing strategy.
What's the big deal?

London's Featured Company Award (read the article!) is awarded to a London company that has demonstrated leadership in their industry, is recognized as an employer of choice, has demonstrated community mindedness, innovation and has shown sustainability and/or growth.
"From myself and the entire Echidna team, we're excited and honoured to be receiving this award. From our beginning in 1999, Echidna has always been proud to be a part of London's ever changing (and growing) IT community. Thank you to the City of London and especially the LEDC for your support and guidance over the years." – Andrew McClenaghan, Owner and CEO of Echidna Solutions.