I Guess Someone Thinks We're Good ...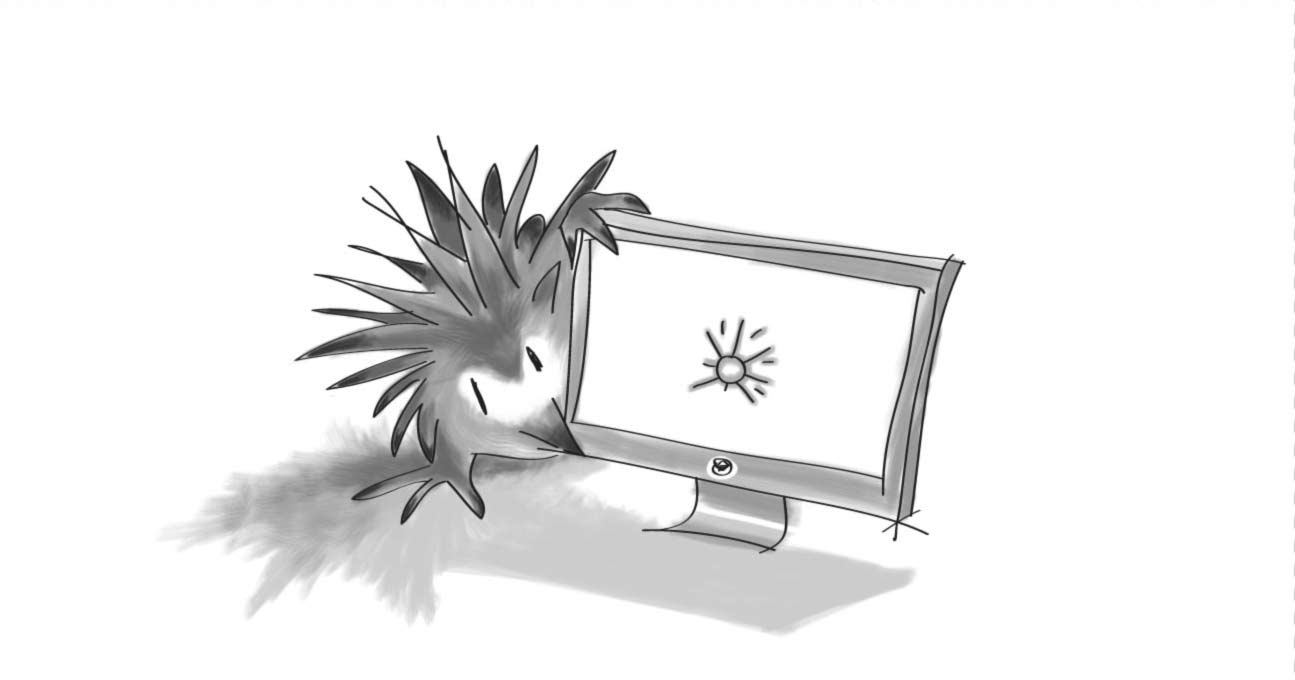 It is hard to believe that just three years ago Echidna Solutions Corp. was operating out of the basement. We have definitely grown since then and I guess people are really starting to notice some of the great work we are doing!
Last October a package crossed our desk ... it stated we were nominated for a London Chamber of Commerce Business Achievement Award in the Small Business Category.  This was a great honour and we diligently completed the nomination package - that 21 other companies also received. We dismissed it - what are the odds that a team of 9 could win?
Well we haven't won, but I guess something about Echidna really stood out - as we are now one of the four finalists in our category.
Every year the London Chamber of Commerce holds the Business Achievement Awards.  This awards gala is held to showcase London's most noteworthy local businesses.  This year Echidna Solutions Corp. is a finalist in the small business category.  This category recognizes one small company (up to 50 employess) for outstanding performance in the London Business Community. 
The nominees are judged on the following criteria:
Business Achievements
Management/Employee Realtions
Innovations in Product, Service, Technology
Employee Training and Development
Contribution to Employment Base
Commitment to Community
When Andrew McClenaghan started Echidna Solutions Corp. tens years ago, he set out to create a work atmosphere where employees feel valued, empowered and passionate about what they do.  He really did achieve this goal!  These values also extend into our dedication to our local community.
Echidna has been very fortunate to have:
great friends
great supporters
and great opportunities
Which has enabled us to work on amazing projects, with incredible people and organizations. 
We are honoured to be a finalist for this award and we wouldn't be successful without ongoing support from others.  Good luck to all of the finalists and we look forward to seeing many of you at the Awards Gala on March 24th!