Defending Our Street Hockey Title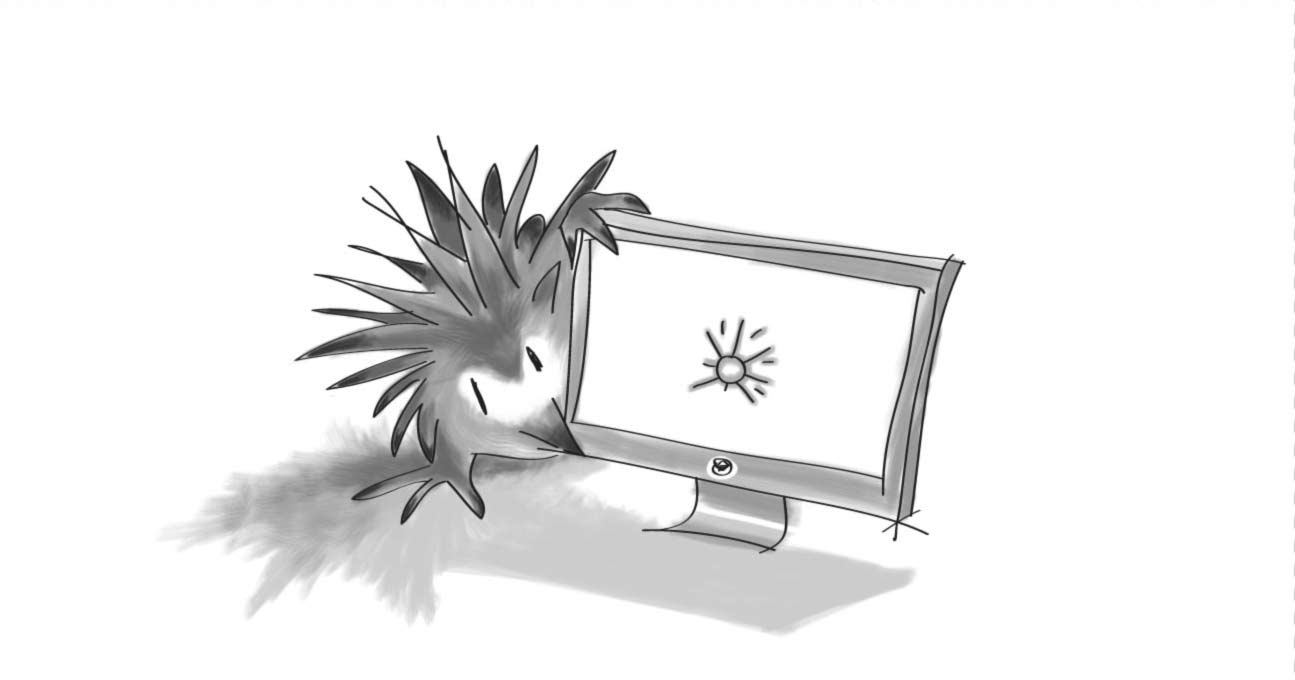 Navigating the digital landscape can be a daunting task, not to mention planning, organizing and running a national street hockey tournament!
Hockey Night in Canada presents PlayOn! ("PlayOn!") is the largest sports festival in Canada and has seen over 520,000 Canadians take part in this street hockey event since its beginning in 2003.
For the past 4 years Echidna has been proud to work with and be a part of PlayOn!, helping them navigate through the web, social media and database world.
For the second year in a row Echidna will be sponsoring the Corporate CoEd division at PlayOn! London that takes place this coming weekend, May 21st-22nd. The Corporate division supports KidSport Canada, an organization that works to overcome the financial barriers that many families face so that all kids can play and be involved in sport.
"We look forward to working on the PlayOn! website each and every year. Our entire team is looking forward to competing in the Corporate Division once again this year…hopefully we can bring home the champion title once again!", said Andrew McClenaghan, President of Echidna.
If you're interested in taking part in this year's PlayOn! London event or the Corporate Division, visit the website and register your team.
PlayOn! London is just 4 days away. Grab a group of co-workers and take Team Echidna on in this year's Corporate Division.  It's anyone's game!