Are they a different kind of animal?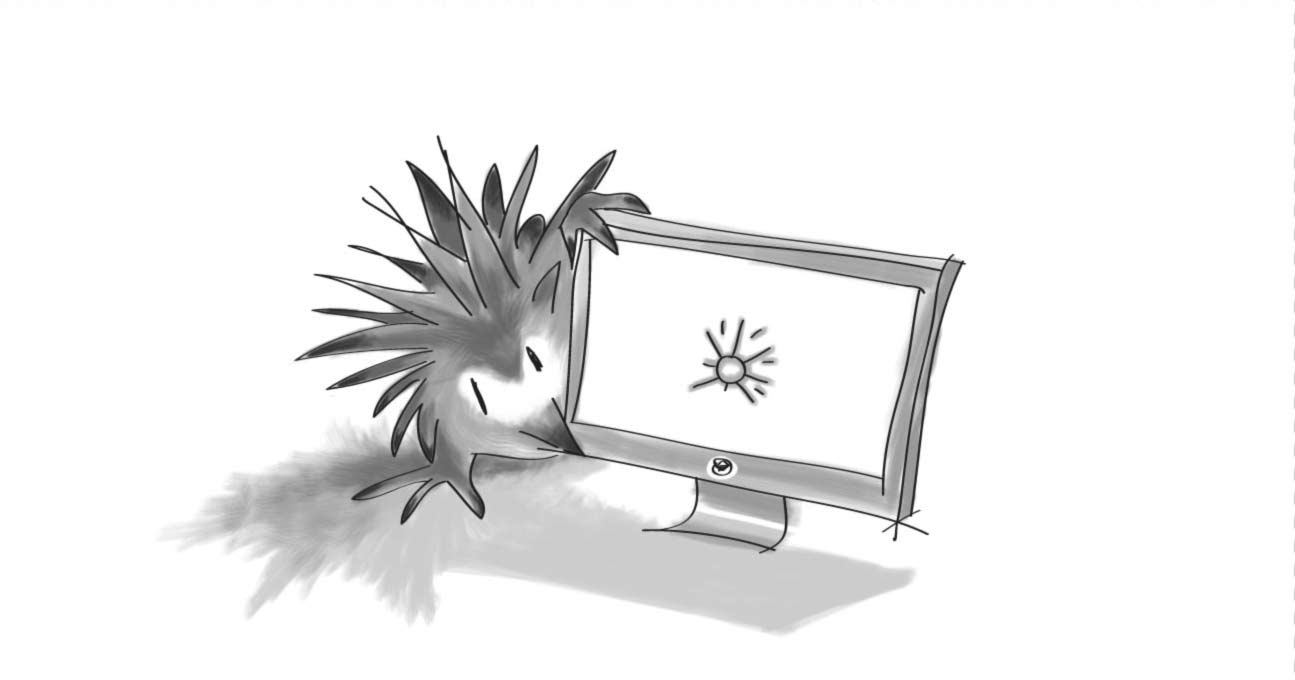 The use of the Internet, as a research tool, is creating a more educated and sophisticated consumer. Retailers must now adjust to the reality that consumers are visiting their showrooms to do final comparisons and experience the tactile sensations that the online world cannot recreate.
This phenomenon is especially true with high ticket items such as automobiles.
The following article outlines some of the revelations that London Ontario auto dealers are facing as they adjust their sales approach to this "different kind of animal".
Chris Bowers, Deborah Tanti and Mike Bruce all agree today's new car shopper is more informed than ever before, having spent time researching their many options.
By the time they reach our lot, they know just as much as the sales guy - usually.

Mike Bruce, sales manager for London Kia
New car shoppers are researching which manufacturers' products they want to look at more closely, what warranties are available and what they cover, and what deals are available from the manufacturers. Tanti, sales manager at MacMaster Chevrolet, says, "People are more proactive and more informed." The Internet, consumer magazines and newspaper articles are giving new car shoppers plenty of opportunities to research what's available in the new vehicle market.
By the time they come into the dealership they just want to test drive the cars, according to Bowers, new car manager at Cadillac Hummer here in London.
These comments illustrate the importance of a web presence for any industry. With research and a larger part of the decision process being done online, companies must evaluate how effective their "online salesperson" or website really is!
These are excerpts from the London Free Press, November 18, 2008. Read complete story.