Accessibility and the Charter - 35 Years Later are We Walking the Talk?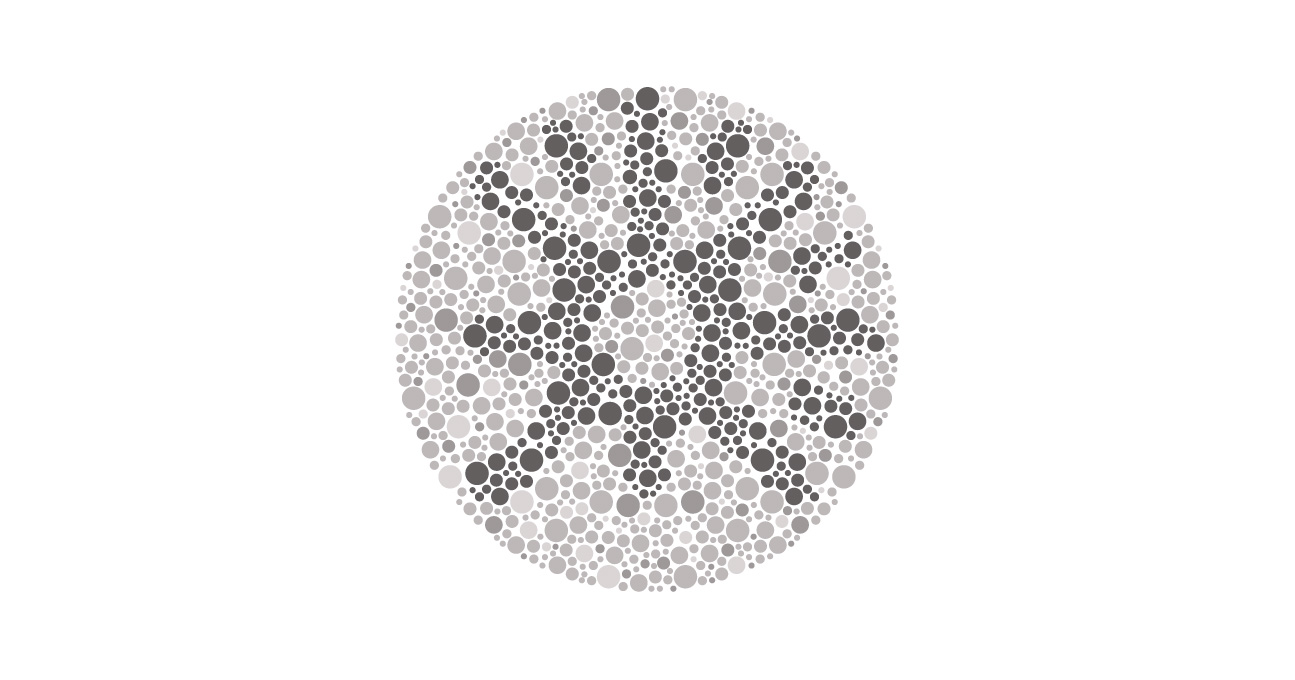 A guarantee means nothing if you don't have the will to sustain it. And while today marks a significant anniversary in our country's history, it should also serve as an opportunity to reflect upon how much further we need to go to live up to our own, lofty, goals.
Today marks the 35th anniversary of the enactment of the Canadian Charter of Rights and Freedoms, the first part of the Constitution Act, 1982. Three years later, Section 15 of the Canadian Charter of Rights and Freedoms came into effect, after allowing time for the provinces to get their laws in order to ensure compliance.
Section 15 pertains to equality rights and it states, "Every individual is equal before and under the law and has the right to equal protection and equal benefit of the law without discrimination and, in particular, without discrimination based on race, national or ethnic origin, colour, religion, sex, age or mental or physical disability."
Lofty goals. Aspirational statements, to be sure. But, like any aspirational statement, if they're not backed up by actual boots-on-the-ground, dirt-under-the-nails work, they mean nothing.
Beyond being a legal document, our Charter is designed to be the country's mission and vision statements. It is who we profess to be and what we work towards being. But, like any mission and vision statement, if it's not backed up by effort and embraced by all 35+ million of us, it means nothing.
Are we there? No. We're great at talking the talk, but we have yet to prove we're totally willing to walk the walk -- especially when it comes to accessibility.
We've taken positive steps, but there's still a long way to go. There are still significant barriers to access for people with a wide variety of disabilities in our country. Many provinces don't have a formal legislation, akin to the Accessibility for Ontarians with Disabilities Act. And even here in Ontario, there are significant gaps in AODA. For example, there's no educational accessibility standard in place in the province. In December, Ontario's Premier agreed that there was a need to develop one and committed to do so -- yet there's been no movement on that portfolio since.
And maybe it's just me, but I'm tremendously bothered by the use of the term "accommodate" when discussing accessibility measures. The thing is, words matter -- especially if we're using words like those in the Charter to define who we are as Canadians. But "accommodate" suggests we're doing something special or extraordinary, when accessibility should be the opposite.
Accessibility should be the norm. We shouldn't look to accommodate because, based on the very nature of our Charter of Rights and Freedoms, people with disabilities are equal. It's not an additional perk that your environment, physical or information-based, will be accessible -- it should be a foundational tenet and expectation of everything we do.
At Echidna, we are committed to accessibility both on a personal and professional level. We work to promote accessible web design, not from the perspective of it being a "nice-to-have" but rather by promoting the positive and foundational business and content benefits that accessibility offers. We try to walk the walk, supporting organizations like Ability First (full disclosure -- I'm a member of its board.) And over the next couple of weeks we will be attending this week's accessibility forum, presented by the Accessibility Directorate of Ontario and we will be a panelist at the University of Toronto's TechKnowFile event for its "AODA and the Web Content Accessibility Guidelines Discussion panel," and I have the honour of sitting on the City's Accessibility Advisory Committee.
We try to do these things quietly, supporting the cause more than looking for any attention ourselves, because we believe strongly that it's both the right thing, socially, to do, and it's the right thing, economically, for our clients. And there are many more amazing people out there doing far more for the cause behind the scenes. That's what motivates and inspires us.
But the clock is ticking away. The year 2025, when Ontario is supposed to be fully accessible, is just over seven years away, and we're nowhere near reaching that goal.
In 2025, it will be 42 years since we, as a nation, put into policy our belief that we are a country, equal under the law, "without discrimination based on race, national or ethnic origin, colour, religion, sex, age or mental or physical disability."
It's great talk. But unless we want those to be empty words, we need to start picking up our pace.
Questions Answered
What does the Charter say about Accessibility?