Your Chance to Explore "Explosive" Digital Creativity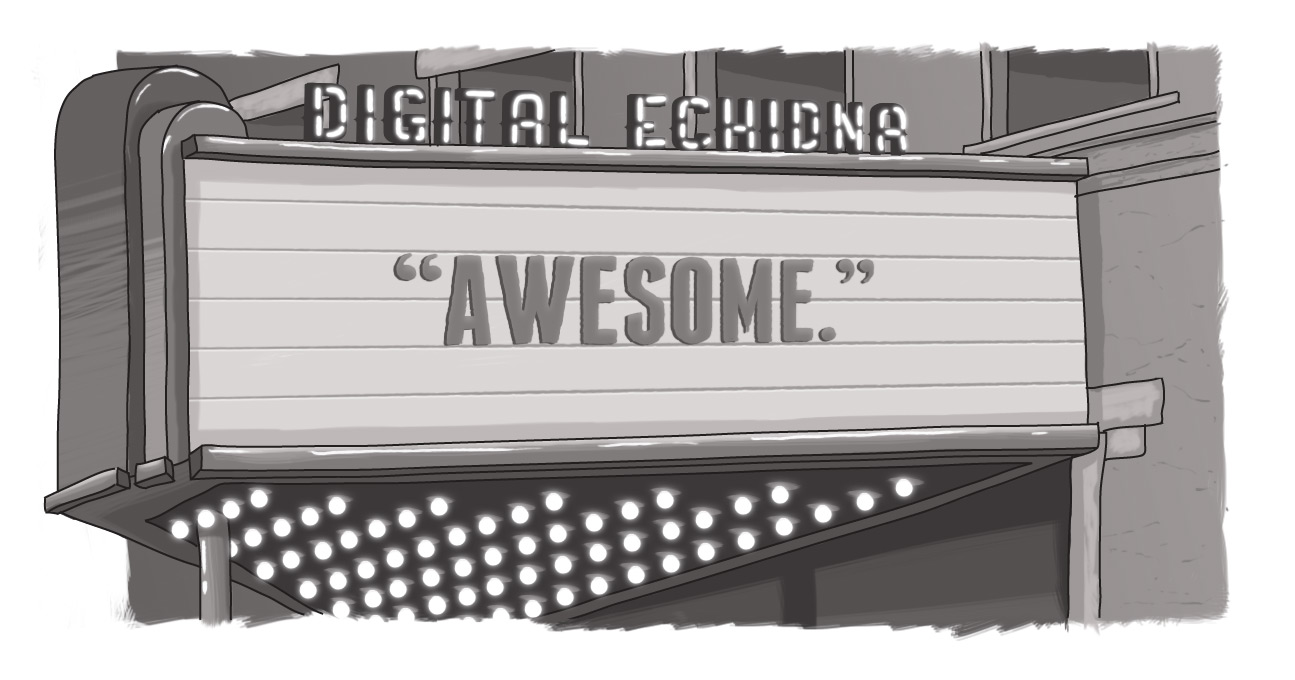 Looking to explore your creativity? Want to learn from some of the top minds in the industry? Well, we have the line on an "explosive" opportunity for you that's coming up next week, right here in the Forest City.
Digital Echidna is proud to be a Community level sponsor of Explode Conf., which will take place Thurs, May 24 in the Wolf Performance Hall -- located just outside the Central Library in Citi Plaza. This all-day event features multiple presentations, ranging from design to web security to automating standards and processes.
And equally as valuable as the panels are the opportunities to meet and greet your fellow digital creatives in a casual, yet informative, setting.
Explode bills itself as a place "where entrepreneurs, designers and developers converge to share ideas." And that's exactly what it is -- it's an opportunity to learn from other people's war stories, discuss best practices, and share ways to improve and develop in an environment of creative collaboration.
We're strong supporters of conferences like Explode for a number of reasons. Obviously, we're happy to support the event's organizer, Springboard, as organizations of this nature are integral to the grassroots development of digital creativity in this city. For many developers and designers, that first spark of passion for the industry was ignited through groups like them or at events like this -- and we're happy to do whatever we can to fan the flames!
Why? Because that's good for the industry as a whole. Obviously, encouraging more homegrown talent is great for London, but that's just the start. The digital universe is always changing and evolving. You don't get to stay at the vanguard through stagnancy. Instead, you need to encourage innovation, creativity, and collaboration. You need to constantly strive to find new and better ways to solve your clients' challenges and develop more innovative and intuitive products to satisfy their customers.
That's what Explode brings to the community. That spark or flicker of an idea that can develop and grow into something much bigger. And that's why we're proud to support this event.
We'll have some Echidnas in attendance, so feel free to drop by and say hi (we're usually pretty easy to spot, look for red.) And if you haven't obtained your tickets, don't delay! Visit the event website today to learn more about the event and register.
We hope to see you there!
Questions Answered
Are there any digital creative conferences in London?
What is Explode Conf.?