Why Drupal is the Best Content Management System for Higher Education Websites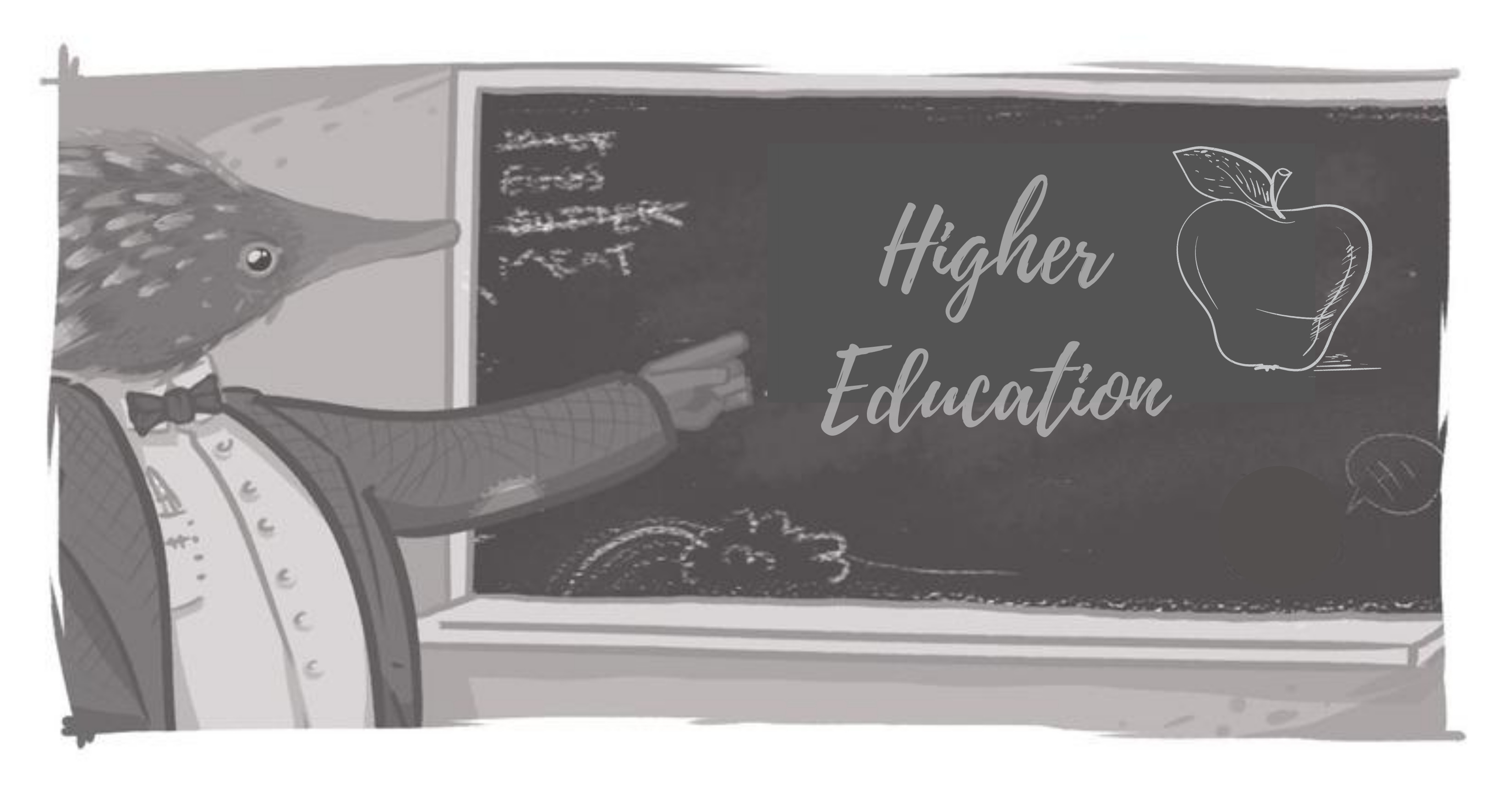 Managing a university or college's entire web presence, website content, and website compliance with standards and accessibility across an entire campus is a monumental task. 
Drupal is earning a reputation as the best open-source CMS for creating digital experiences that help engage, encourage enrolment, and retain students, faculty, and alumni, for a reason. 
So, whether you are trying to decide on a major overhaul of your site and are researching technologies and platforms, or you simply are researching whether to migrate from Drupal 7 to 8 or start fresh, let's not forget what brought you to research Drupal in the first place. 
Key Advantages of Drupal Specific to Higher Ed
A number of advantages make Drupal the perfect choice for education websites. 
Accessibility
With the passing of Bill C-81, government and higher education institutions in Canada need to make accessibility a top priority and compliant with Level AA WCAG standards. Drupal core conforms with the World Wide Web Consortium (W3C) guidelines - WCAG 2.0 and ATAG 2.0. Those using Drupal are already one step ahead as accessibility is baked into Drupal core.
Multisite feature
Universities and colleges have any number of departments. Drupal's multisite feature makes it possible to have as many sites as you wish on the same Drupal installation. This saves time and costs in on-site development and administration while giving autonomy to every unit. In addition, intranet solutions are easy to implement with Drupal; just ask us about our easy EchidNET out-of-the-box intranet solution.
Flexible permissions
Professors, students, alumni, administrators and visitors need different levels of access. Drupal offers a very flexible system of roles, letting you create user roles and assign permissions to them. 
Workflow management 
Drupal has solid Workflow modules that make content publication and other processes easy to manage in detail.
Easy content creation and editing 
Drupal offers handy ways to create and edit content, which is available to people with no technical background. Editing features include on-the-fly editing, better image management, media handling, and much more.
Responsiveness
We all browse websites from a phone or tablet, yet not all sites are built this way. Drupal has a mobile-first approach. This means all base themes are responsive out-of-box, and there are modules in the core that allow you to make any theme perfectly responsive.
Ability to extend
Higher education establishments grow quickly, and their Drupal sites can easily follow them in this growth due to Drupal's scalability.
Information security
University websites usually store sensitive information. Drupal is one of the best in website safety. This is due to regular security updates, a watchful community, strict checks for contributed modules, and more.
Within the last 18 months, Digital Echidna has helped over a dozen higher education sector clients: 
Implement template-like systems for departments and alumni foundations
Improve relevancy and speed of site search
Improve capabilities to publish multiple content types for an author
Migrate other CMS platforms to Drupal 8
Migrate legacy sites to Drupal 8
Reduce license fees of hosted and licensed software
Resolve website accessibility compliance issues
Roll out new branding across an entire institutions web space 
Share content via syndication
Drupal continually demonstrates high levels of functionality, security, scalability, and flexibility in every way.  
Interested? One of our projects in action: Read SUNY Oneonta Case Study
 
Questions Answered
Is Drupal the best platform for higher education clients?
Is Drupal the best content management system?
Why is Drupal the best choice for higher education websites?