Thoughts On Drupal 8.8 Minor Release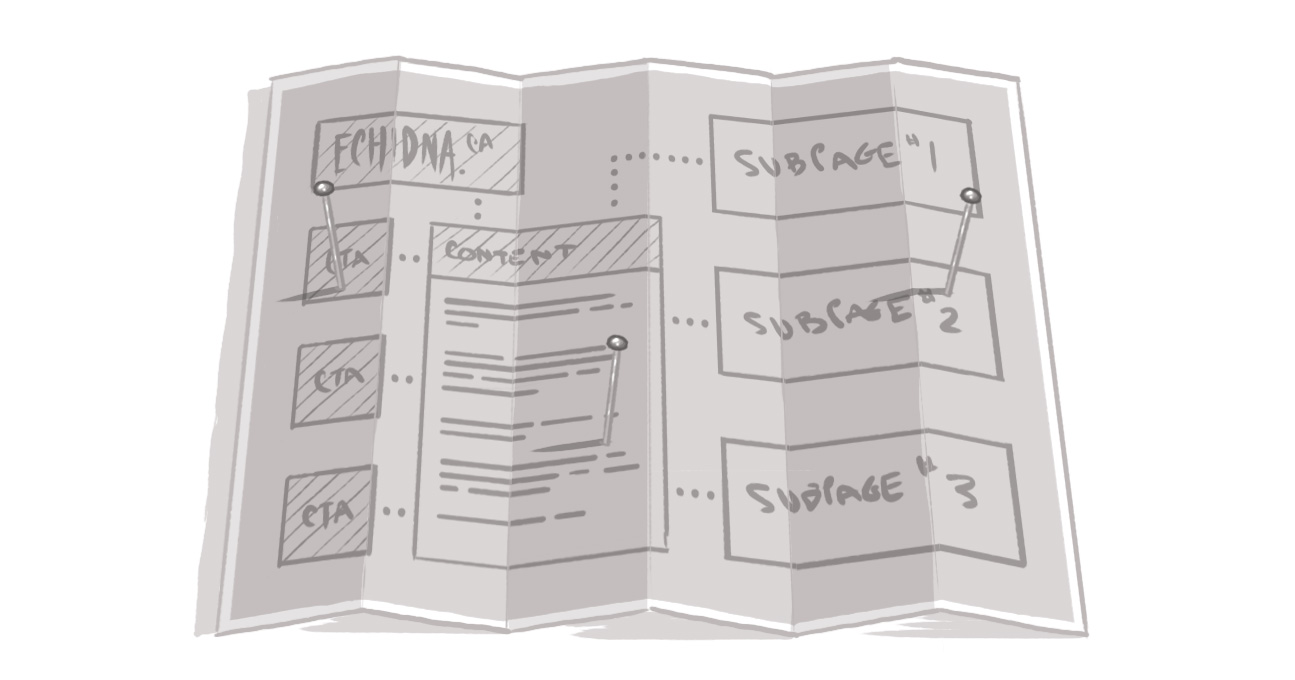 Drupal 8.8 released yesterday, December 4th. This will be the last batch of new features before Drupal 9 drops June 2020. All that is left is one minor release (8.9) before the transition to Drupal 9, which is now officially less than six months away.
The changes we see in Drupal 8.8 continue to make the Drupal open source content management system even more of a joy for content editors and developers, alike. 
For example: 
The newest admin theme, Claro. The Claro theme has an improved look with enhanced web accessibility, and is built on top of the existing Seven theme; and 
Media Library is now stable and fully integrated with Drupal's built-in WYSIWYG editor. This means more robust media management and the ability for site builders and content authors to embed all media in Drupal with even more ease.
Other important notes about this release include API First Initiative improvements, significant speed improvements, and a new JSON:API Explorer which allows developers to visually navigate the data available and build queries. 
What 8.8 Means for Drupal 8 Sites
Site owners who are planning to deploy and update a site without the help of a dedicated Drupal developer should first understand how to manage this release and the time commitment required to do so. This minor release, as with others before, provides new improvements and functionality without breaking backwards compatibility but there are some key new dependency issues to keep in mind.
Two things I recommend:
Standardize + Adopt Best Practices
Prior to starting any development effort, ensure that your whole team is using the same tools (e.g. local development environment, software, etc.) and is developing against the same coding standards and practices.
Establish Testing Protocol(s)
Updates to a platform can cause new bugs or regressions especially as it affects your custom code. Establishing a suite of automated and/or manual test cases for the current functionality will catch any variance during updates.
Why Staying Current Is Important
It is recommended that minor releases be completed for two reasons: 
First, so that your eventual move to Drupal 9 - and new features and improvements it will bring - will be seamless; and 
Second, to ensure security updates are applied in a timely fashion.
Assuming you are running Drupal 8, there is a true upgrade path into Drupal 9 that will not require a rebuild or any migration. 
Future-Proofing 101
Future-proofing is the process of anticipating the future and developing methods of minimizing the effects of shocks and stresses of future events. If your site is on Drupal 8 and it is staying updated with minor releases, moving to Drupal 9 will be a small change for you and hardly noticeable. That is the best way to future-proof your organization. Because once in the D8 ecosystem, upgrades are significantly simpler. 
If your site is on Drupal 7 (or earlier versions), the path to Drupal 9 is not as straightforward. It will be increasingly more difficult for you to meet ever-changing digital demands and user needs.
It is really important that you have a plan for an upgrade, starting now. And with Drupal 9 slated to arrive June 2020, there is a change coming, regardless of which version of Drupal you are using. 
We have talked a lot about how to prepare for Drupal 9 and are here to help. 
Connect with us today. 
---
Did you enjoy this article? Get more just like it by signing up to receive Digital Echidna's free e-newsletter, delivered to your inbox every month. Subscribe today.
Questions Answered
How do I future-proof my website?
What is the Drupal 8.8 release?
Do I need to update from Drupal 7 to Drupal 8?