Preventative Medicine: Upgrading Your Health Care Website from Drupal 7 to 8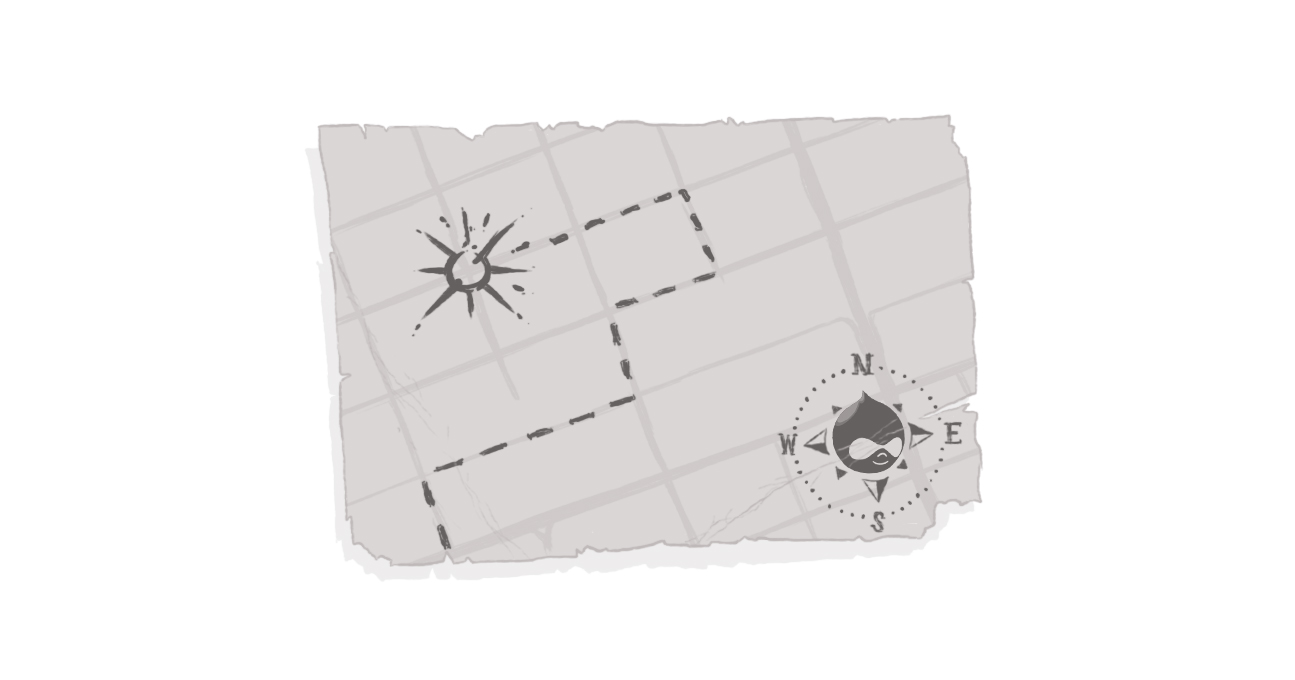 With the Drupal 9 launch date fast approaching, many organizations have asked whether they should upgrade to Drupal 8 now or wait and start fresh with Drupal 9.
There is no one-size-fits-all answer to that question. But there are some considerations you can keep in mind when evaluating what's the right answer for your organization.
Consider your website as a living entity. Right now, Drupal 7 websites are being cared for and preventative measures are being applied. However, Drupal 7 will soon reach its end-of-life, and by now, Drupal 7 websites have begun to show their age. 
When a version of Drupal reaches end of life, it will still function and modules will work (most Drupal service providers will still care for an older site). However, no new features for that version will be developed or released, and security maintenance for modules within that version will also stop. This leaves the site open to vulnerabilities.
In health care, everyone knows that it's far easier (albeit a little painful) to get your flu shot than to wait until you need to cure it. An infection is more challenging to resolve and requires medical intervention from a specialized practitioner. So when the colder weather rolls in, many of us head to our family doctors and suffer the little pinch from the flu shot to protect ourselves and those around us. 
The upgrade to Drupal 8 is comparable to avoiding sickness. You're sparing your organization the stress of a last-minute upgrade and taking the necessary precautions to protect your website by upgrading before Drupal 7 becomes obsolete. But what about Drupal 9? Why not skip Drupal 8 entirely? We've said it before and we'll say it again: the transition from 8 to 9 will be seamless. The move from 7 to 9? Not so much. 
WHY IS DRUPAL 8 THE BEST MEDICINE?
Even without the impending demise of Drupal 7, Drupal 8 is an innovative website solution. Here's why I recommend it for a wide variety of organizations, but particularly for health care institutions:
Mobile First
Your patients need access to the latest and greatest in medicine, wherever they are. Drupal 8 was designed with mobile access at its core. Ensure your patients and staff get the information they need with a new site that puts users first. Extend the care your organization provides and connect with patients in the palms of their hands.
Accessible & Multilingual
Drupal 8 allows people requiring adaptive technologies easier access with improvements to font sizes, color contrast, and responsive layouts. Translating medical terminology into plain language is difficult enough -- innate multilingual capabilities in Drupal 8 help remove barriers to make health care accessible to all.
Secure
Drupal is an open-source platform created by a community of over 3,200 core developers. Just as medical professionals provide expert recommendations to protect their patients' health, Drupal Core Maintainers (a highly exclusive selection of Drupal experts) are devoted to ensuring that Drupal remains healthy and secure against hackers and malware. 
Easy Content Authoring
Having worked in the communications department of a hospital myself, I understand the importance of an efficient, straight-forward, and powerful content authoring experience. In times of crisis, you need the ability to publish updates before panic breaks out. The Drupal 8 editing interface is the calm in the storm.
3rd Party Integrations
Health care organizations often use multiple software applications that require integration into their websites. Payments, appointment bookings, event calendars -- you name it. And even if Drupal 8 doesn't have an existing official integration there are few limits to what software this content management system can combine.
GETTING READY: HOW TO PREPARE FOR DRUPAL 8
So, you've read the relevant case studies, done your fact-checking, and have decided that Drupal 8 is the cure for your Drupal 7 woes. We have a few tips to help you on the road to website wellness:
Remember your audience 
It's easy for health care professionals and related staff to get caught up in medical jargon. Connect with your users and learn what they need, and how to communicate in plain language they can understand. Think about your site's navigation from user perspectives to help them find what they need as quickly as possible. Best solution? Ask them directly through user experience research.
Work with a specialist 
Your internal web team works around the clock to keep your existing site running smoothly, which means they're likely not committing too much time to keeping up with the latest in Drupal. Consulting a Drupal specialist means you have a team of professionals whose job is to give your site the latest in Drupal innovation. Digital Echidna has experience with a variety of major health care institutions, as well as six Drupal 8 Grandmasters.
Whether you choose to partner with us for your new website or find another provider you trust, our advice is the same:
Upgrade to Drupal 8 and get your flu shot
Have questions about your existing Drupal website or thinking about moving a site to Drupal? Contact Digital Echidna today. 
--
Did you enjoy this article? Get more just like it by signing up to receive Digital Echidna's free e-newsletter, delivered to your inbox every month. Subscribe today.
Questions Answered
When should I upgrade from Drupal 7?