Join Echidna at Drupal North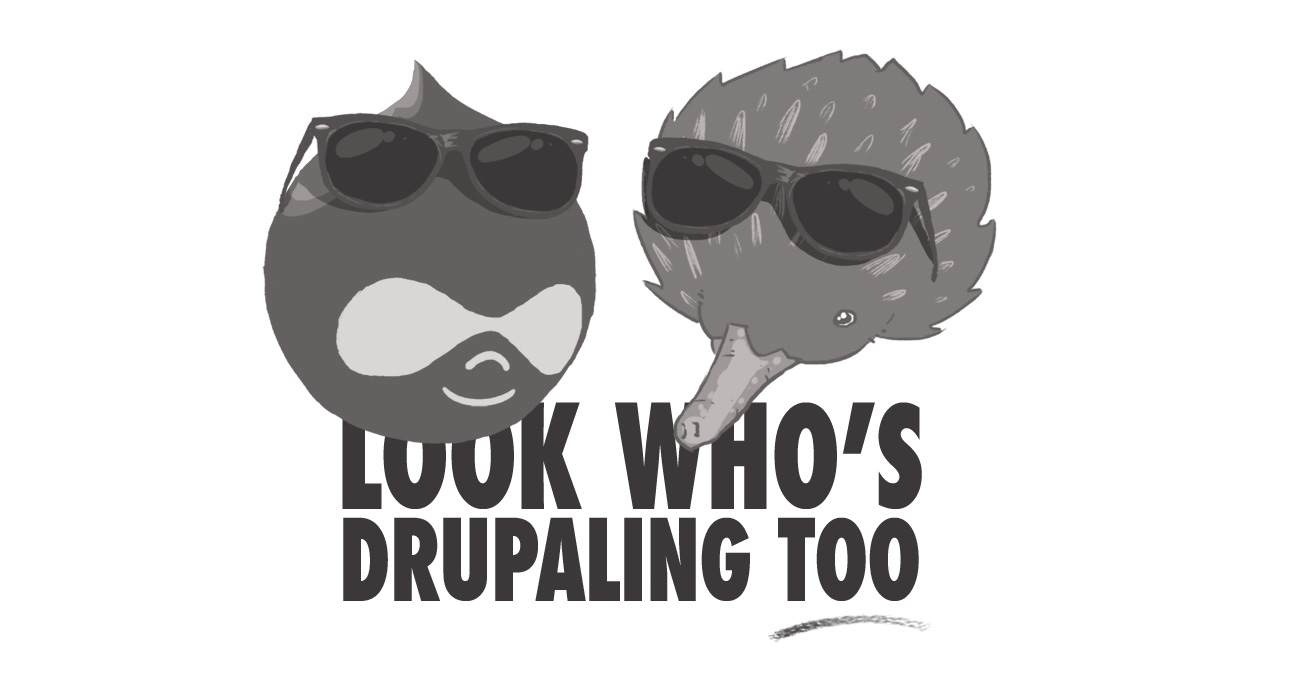 It's not like you really need another reason to visit Montreal at any time, but if you happen to be in la belle province this weekend -- or can make a last-minute trip to the city -- make sure you check out the four-day Drupal North conference.
The event will be held from June 16th to the 19th at the Concordia University John Molson School of Business. Registration is free and Echidna will be there!
We're putting our money and our mouths into supporting this conference. Not only are we a gold sponsor of the event, but we're proud to announce that we have three Echidnas speaking at the event:
The event is free and registration is now open.
So who should go? Drupal North has been designed to appeal to people from a wide-range of interactions with Drupal and varying degrees of experience. Business owners, digital project manager, and tech and startup leaders interested in learning more about the Drupal Content Management System will get a lot of out of this conference.
As well, designers, front-end, back-end, and Devops will also find plenty to do. With professional training and sprints, keynote addresses, information sessions, and contribution sprints, it's a great opportunity to not only learn more about Drupal, but to put that knowledge into action right away.
I've said it many times before that Digital Echidna is firmly committed to the Drupal Content Management System. It's how we've built our business from a basement to a 50+-person team housed in a heritage building in downtown London. We know the power and potential that Drupal offers to our clients. And we know that it's the CMS of choice for enterprise-level business due to its power, flexibility, and robust architecture.
But we know it got there because of the community. As an open-source CMS, Drupal's strength comes from over a million developers who contribute to it each and every day. It's why we encourage our staff to contribute to the system. And it's why we're proud to support opportunities like Drupal North.
We hope to see you there!
Questions Answered
When is Drupal North?
What is Drupal North?