Experience the best that BADcamp has to offer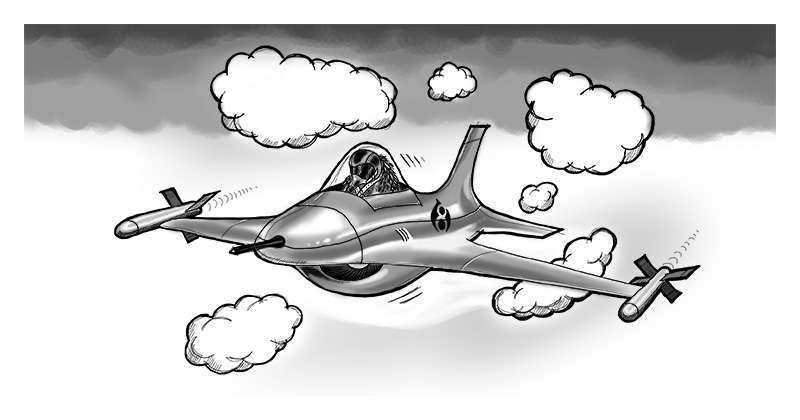 In a few days' time, several of us will be heading West to experience BADCamp 2019. 
For those non-Drupallers out there, BADCamp is the Bay Area Drupal Camp taking place October 2-5 in Berkeley, California. Thousands of Drupal users, developers, marketers, and content specialists, will gather to share their expertise, level up their skills, and make new friends in the intellectual and cultural heart of the Bay Area. 
The admission cost for BADCamp? FREE! Thanks to these amazing event sponsors. Am I excited? You better believe it. As my first ever Drupal event, I'm ready to learn, share, network, and truly get involved in the Drupal community. 
For something that's free, the value to all of us is truly priceless.
Not only is this a great chance for us to learn, but we're also excited to be able to give back to the Drupal community by contributing to not just one, but two sessions this year. 
Building flexible and dynamic layouts in Drupal 8
Friday, October 4th, 9:00 - 9:45 a.m.
Colleague Anna (Anya) Mykhailova will be at camp delivering a session titled, "Building flexible and dynamic layouts in Drupal 8". This is perfect for developers who need to learn about Layout Builder in core. 
As an Acquia-certified Drupal Grand Master, Anya has planned a great hands-on demo and will be sharing tips and tricks and all of the 'gotchas' of a multilingual layout builder setup. 
What she learned through months of trial and error, you can learn in 45 minutes. Anyone who attends will leave the session knowing how to make a better experience for site editors and site-builders. 
Case Study: Closing the CX Gap. Building a Customer-Centric Transportation Site
Friday, October 4th, 10:15 - 11:00 a.m.
Next - and a first for us - we have the pleasure of attending camp alongside a client of ours. 
Cody Kraatz from Santa Clara Valley Transportation Authority has been invited to deliver a panel discussion about the newly launched VTA.org experience. Joining him on that panel is the tech lead on that project, my colleague Jordan Thompson. 
This case study will be of great interest to those of us who have ever helped a client manage its many competing or siloed stakeholders towards one common goal. In this situation, it was the goal of re-orienting a high-traffic transportation website so it focused on external user needs; one based on input and feedback gained from its primary customers - transit riders and people affected by or interested in transportation projects, rather than internal organizational demands. 
Hint - the solution included an Acquia product, the build of a minimum viable product (MVP) for beta testing, ongoing solicitation and collection of customer feedback, followed by several product iterations, and harnessing of Open Data standards (specifically GTFS and GTFS-realtime). 
In addition to supporting my client and colleagues, I'm also planning on attending a number of other interesting sessions to really get into the Drupal of things. A few key ones include "The State of Drupal 9" presented by @amberhimesmatz from Drupalize.me; "The Curmudgeon's Guide to Building Drupal Websites" presented by @cgreaten from Bounteous; and "JavaScript is Coming to Eat You" by Tim Broeker from @ElectricCitizen. 
Stay tuned, because I'll be sharing everything I've learned when I return to Ontario. 
Get ready BADCamp, here comes Echidna!
--
Did you enjoy this article? Get more just like it by signing up to receive Digital Echidna's free e-newsletter, delivered to your inbox every month. Subscribe today.
Questions Answered
What is BADCamp
Why should I go to Drupal camps or conferences?