Drupal Users Groups Alive and Well in Southwestern Ontario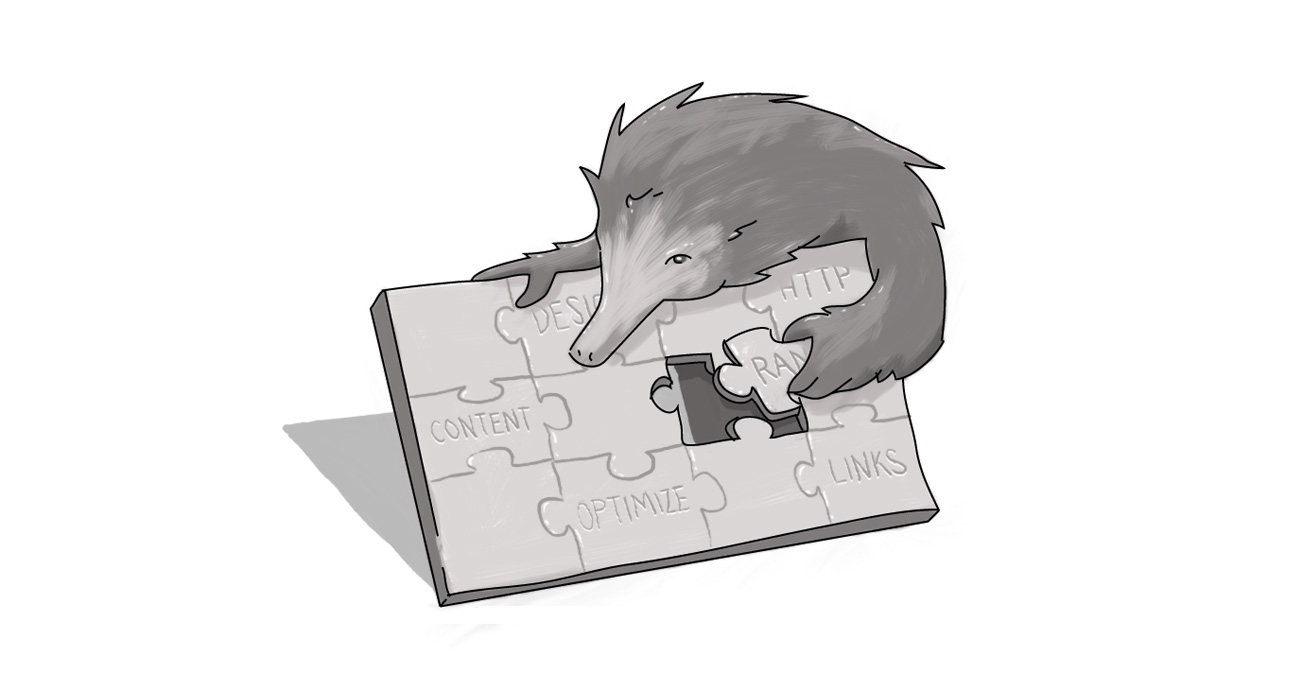 It is a great day for Drupal knowledge sharing in southwestern Ontario, with two Drupal Users Group meet-ups taking place: one in London and one in Kitchener. 
Over the lunch hour, London Drupal Users Group Meetup (LonDUG) has arranged a hands-on workshop presented by Tech Lead/Web Developer Jordan Thompson. In it, he will walk attendees through current best practice recommendations for contributing bug fixes or change/feature requests, in the form of a patch file, to projects. 
For those new to Drupal, just getting their feet wet with contribution, or looking for ways to build up their experience and credentials, a patch is a great way to earn issue credits on Drupal.org.
Later this evening, Waterloo Region Drupal Users Group Meetup is hosting Smart Date creator (a.k.a. Digital Echidna's engineer, strategic alliances tech & Acquia-certified Grand Master) Martin Anderson-Clutz. He will discuss the origins of this module and showcase the significant new features that now exist thanks to the Drupal community and its enthusiastic reception for Smart Date.
And further North, DrupalYOW is also holding its monthly Drupal users group meetup (Ottawa) at 5:30 p.m. The topic for discussion will be Drupal Camp Ottawa 2019 which is coming up next month.
Supporting -- and being supported by -- an open-source community allows us to maximize our impact by having people contribute new ideas, improvements, and use cases that allow our impact to extend well beyond our "reach."
Drupal User Groups are free to join. A quick Google search will tell you that they exist in most major cities in Canada, the United States, and in Europe. 
Here are a few in Ontario:
Try one out near you! It is a great way to meet people and learn something new. 
--
Did you enjoy this article? Get more just like it by signing up to receive Digital Echidna's free e-newsletter, delivered to your inbox every month. Subscribe today.
Questions Answered
How can I learn Drupal?
Are there any Drupal Users Groups in Ontario?