Drupal Training Courses Available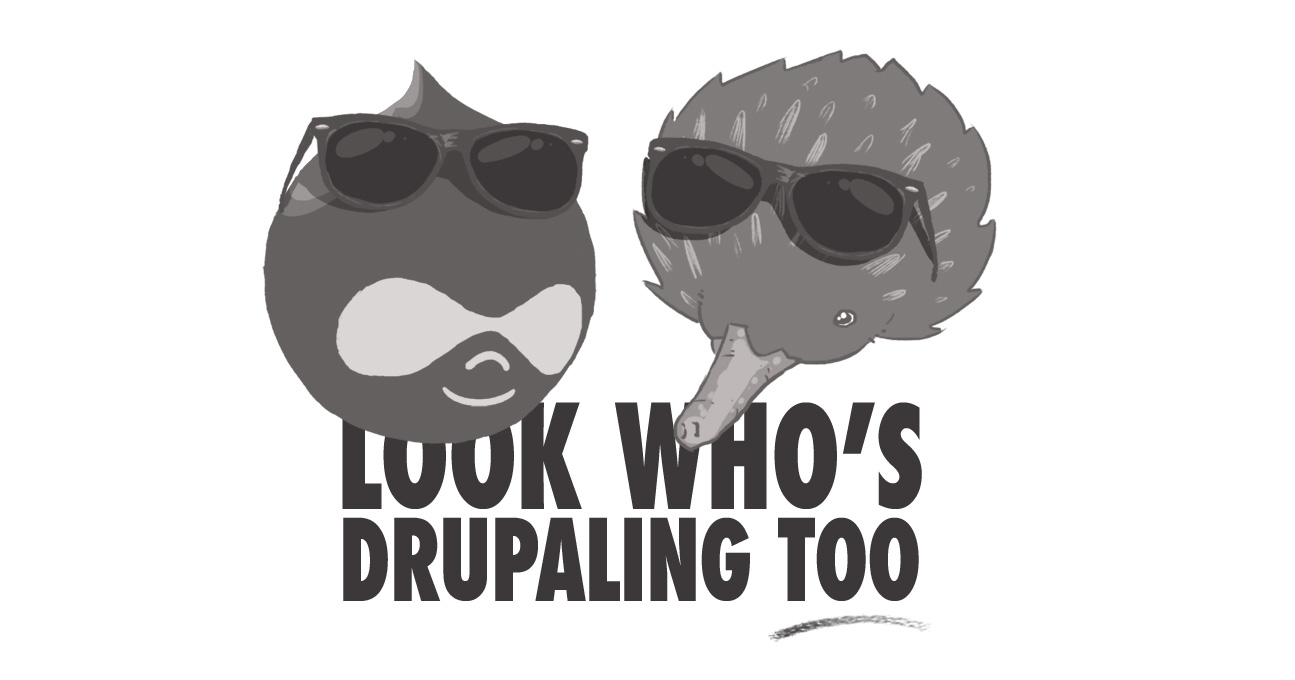 The Drupal content management system offers a lot for free -- from no licensing fees, to quick-and-easy set-up, to an open-source foundation that prevents vendor lock. A little bit of training can help you take your Drupal site from good to great -- and Digital Echidna has some training options that can make your Drupal experience easier and more successful.
You can set-up a Drupal website for free, with checkmarks and the click of a button. It has out-of-the-box functionality and makes your website easier to manage. It is powerful and constantly getting better, faster. This means, under the hood -- despite how easy it can be -- Drupal can get complicated. 
The greatest challenge that Drupal adopters face, whether they are brand new site owners or seasoned developers, is figuring out what is easy and what is hard to do. It's also sometimes challenging to know if an implementation follows best practices. Many of my daily discussions with potential clients revolve around three questions: how long will it take? How do I do it right (follow best practices)? And how can my site stay current and do all the latest and greatest things?
Digital Echidna has launched a series of standalone training courses and affordable training packages centred around these very questions and pain points. These courses are taught by our five Acquia-certified Drupal Grand Masters, so you can be sure you are going to get the best advice and practice. 
So what class is right for you? And how do you get started? 
Introduction to Drupal 
Introduction to Website Building with Drupal is a course I recommend the most to our clients. Your web team is no doubt comprised of talented developers, but an understanding of Drupal's user interface and key concepts is absolutely critical to your site's longevity. This course is best for organizations considering an open-source web solution, or for people who belong to web support teams, work in development, or have web-related positions and have recently started to work at an organization that already uses Drupal.
Drupal 8 Module Development
This course is made for web teams that want to stay current and make sure their sites scale. In this course, Drupal 8 Module Development, participants should already be familiar with Drupal 8 and have some experience with site-building or with Drupal-based websites. This course is best for web teams, developers, or IT support team members that work at an organization that uses Drupal.
Drupal for Developers
During this five-day Drupal for developers: Site building, theming, and module development course, your team will learn how to build a website with Drupal from top to bottom. This course covers site building, theming, and module development, and is perfect for any enterprise-level organization about to launch or migrate a Drupal website. 
Writing for the Web
This popular half-day seminar is all about writing for the web. It focuses on structuring web content within Drupal (or other open-source platforms) to make content scannable, findable, searchable, and accessible. Writing for the Web course is taught by a UX Certified professional with 25+ years experience in media, corporate communications, and content strategy.
Our goal with these courses is to leave you feeling confident and comfortable in your skills and love Drupal as much as we do. And with that confidence and knowledge, we know you can build solutions that get results.
Contact me to discuss how we can tailor an approach that's right for you.
--
Did you enjoy this article? Get more just like it by signing up to receive Digital Echidna's free e-newsletter, delivered to your inbox every month. Subscribe today.
Questions Answered
How do I get started with Drupal development?
What Drupal training is available?