Drupal North: Putting the Principles of Engaging Presentation to Work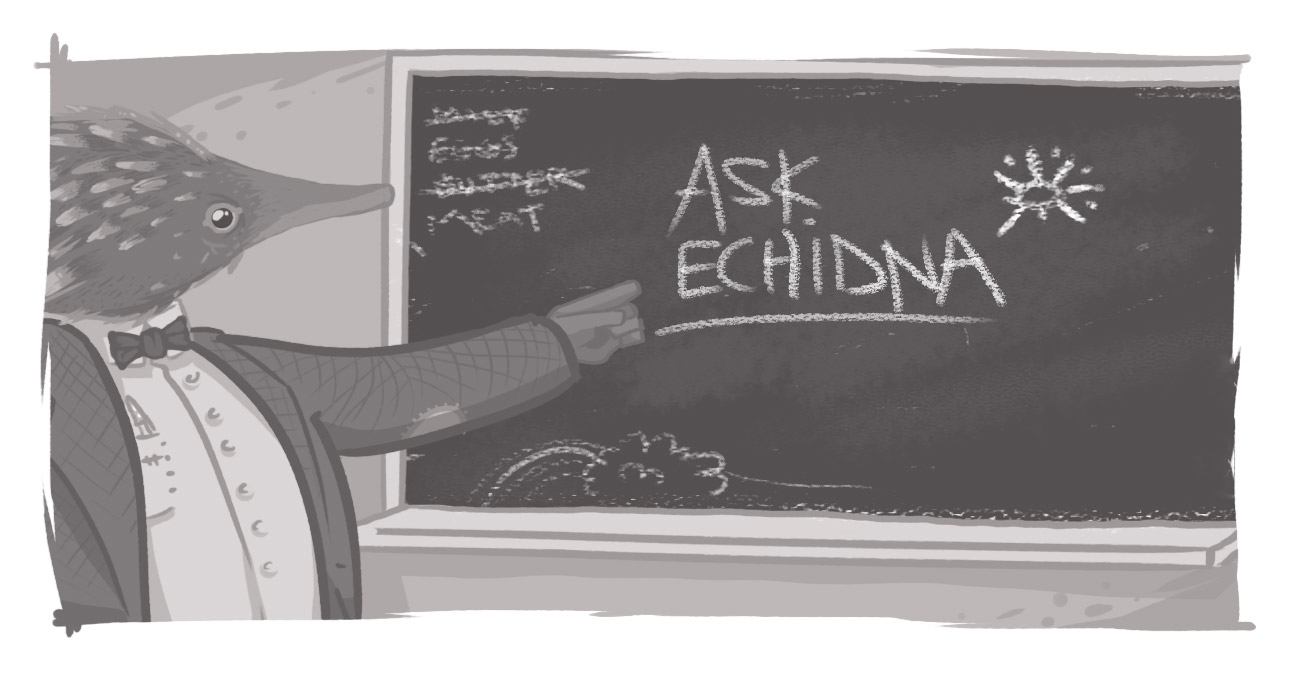 What makes training effective? Content is obviously the foundation, right? But delivery can be just as important.
I've been given a lot of thought to this as we approach the Drupal North conference in Montreal on June 12-14. There I'll be hosting free Drupal training on Drupal 8 Theming Fundamentals. This training is part four of four training sessions available at the event, and included in the price of admission.
Training's a lot like going out for a great meal -- sure, the product may be absolutely amazing, but if the presentation is off, no one's going to consume it. There are very few people willing to look past a sketchy exterior to get to the good stuff inside. And that's the same for training -- sure, your content could be perfect, but if your delivery is putting people to sleep, then where's the value?
So let me start by guaranteeing that I won't be providing sketchy, boring training!
I attended my first conference back in 2016. Since then I've been to multiple conventions and conferences throughout North America. And I've spent a lot of time studying from the speakers and presenters at those events. I've focused not only on the content that they presented, but I've also analyzed what it is about their presentations that has kept me engaged.
That information has helped to form my own presentation style, which I've used as part of Echidna's teaching partnership with Fanshawe College, and that will be on display in a couple of weeks in Montreal.
Be Authentic, Be Genuine
First and foremost, you have to be natural, so don't get too hung up on memorizing your script word for word. I've found that I've learned the most from those who have kept their presentations loose and entertaining. It doesn't mean they're not providing relevant information, but their presentation style kept me engaged so that I could actually focus on the content that was being provided.
Edu-tainment: It Works
Part of that comes from putting on a show. You don't want to be a stand-up comedian up there or get too focused on the sizzle, but the practice of keeping audiences entertained during an informal session or training has been an inspiration to my own presentation. Call it "edutainment" -- and I aspire to providing attendees with an enjoyable Drupal 8 Theming training session in Montreal.
Genuine Interest
The final thing that can make or break a presentation is passion. If the presenter truly enjoys what they're talking about and has a passion for it, that's infectious. You can't help but be engaged by a speaker who exudes passion for his or her work. My time as a themer at Digital Echidna has taught me how exciting it can be to dive into the Drupal 8 theme layer and create aesthetically appealing, accessible, and functional experiences on the web. And I Iove passing this knowledge onto others.
If you're interested in attending, the training session will get into information I've learned through the Acquia Drupal 8 Theming materials, as well as some of my own experience theming Drupal 8 websites.
Near the end of the training I'm also going to dive into some slightly more advanced concepts regarding how we can write our css with a pre-processor in a clean and efficient way.
I hope to see you there! And you can still register for the conference.
Can't make the event but interested in receiving training? There are several Drupal training courses programs offered all over the country or online. Digital Echidna offers individual courses and delivers group training.
Au revoir, à bientôt!
Questions Answered
Where can I get Drupal training?