Drupal 9 Hype Builds With Release Candidate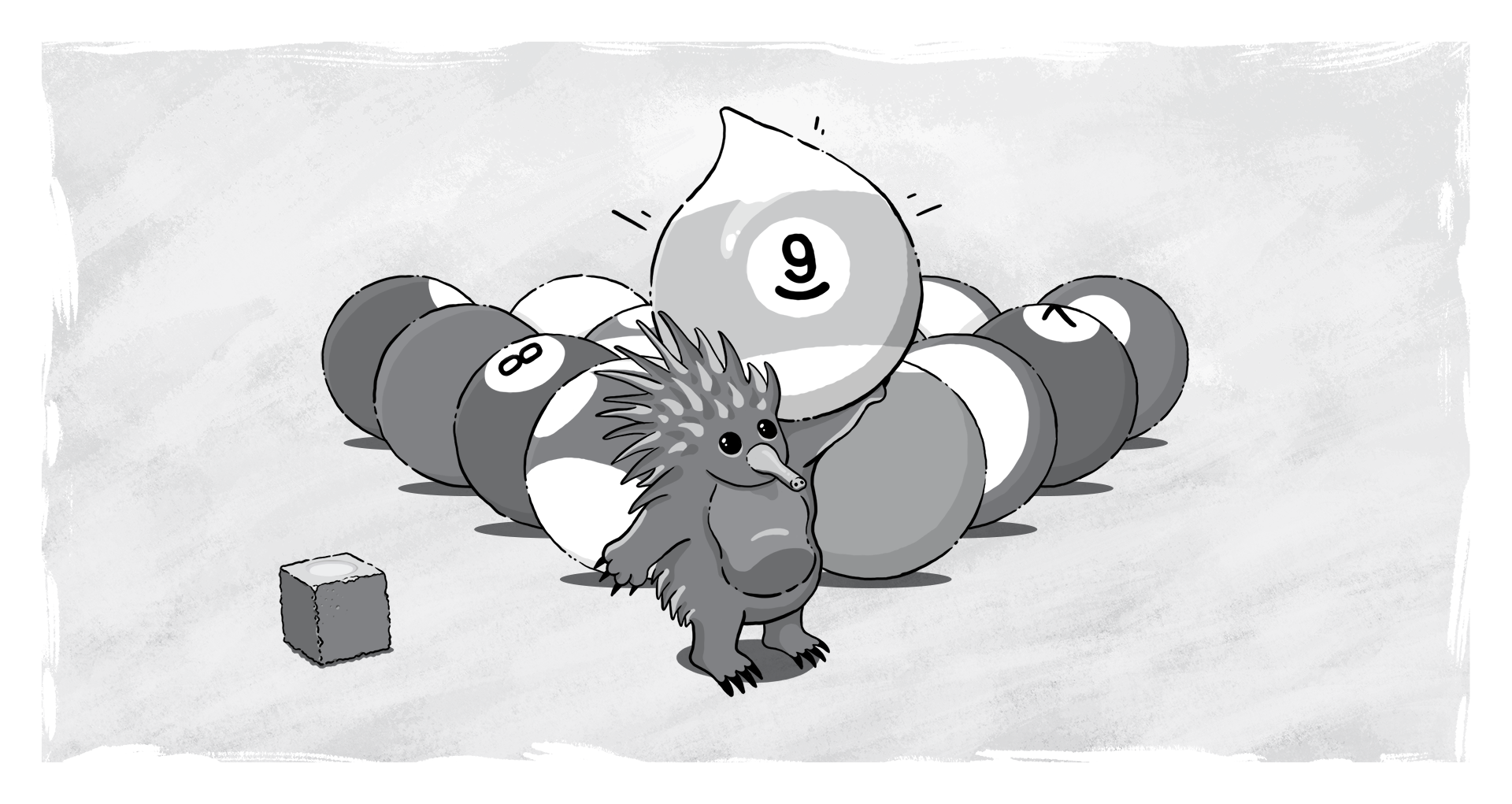 Drupal 9's official "Release Candidate" is almost here -- all the key functionality and core code have been created and are now under review for stability, compatibility, and adding those final touches. It looks like Drupal 9, scheduled for June 3, 2020, will be the most robust 'day one' version of Drupal we've ever seen. 
How the Global Community Is Preparing
Instead of building a radically new version of Drupal in a separate codebase, Drupal 9 is being built in Drupal 8.
1700 modules are ready now (this number rises daily) and thousands more that only need very minor code changes, many only a single line, are next. Of these, a large number already have patches submitted and there's promising work underway to automate patching the rest. Even if you needed to use those modules tomorrow, just add the patch to your composer set-up and they will be Drupal 9 compatible. 
All drupal.org contributed projects by status

To say we are excited is an understatement. 
The global Drupal community's concerted effort to prioritize the most popular modules is working, with 71 per cent of the top 200 already Drupal 9 compatible with time to spare for the rest. 
Top 200 drupal.org contributed projects by error counts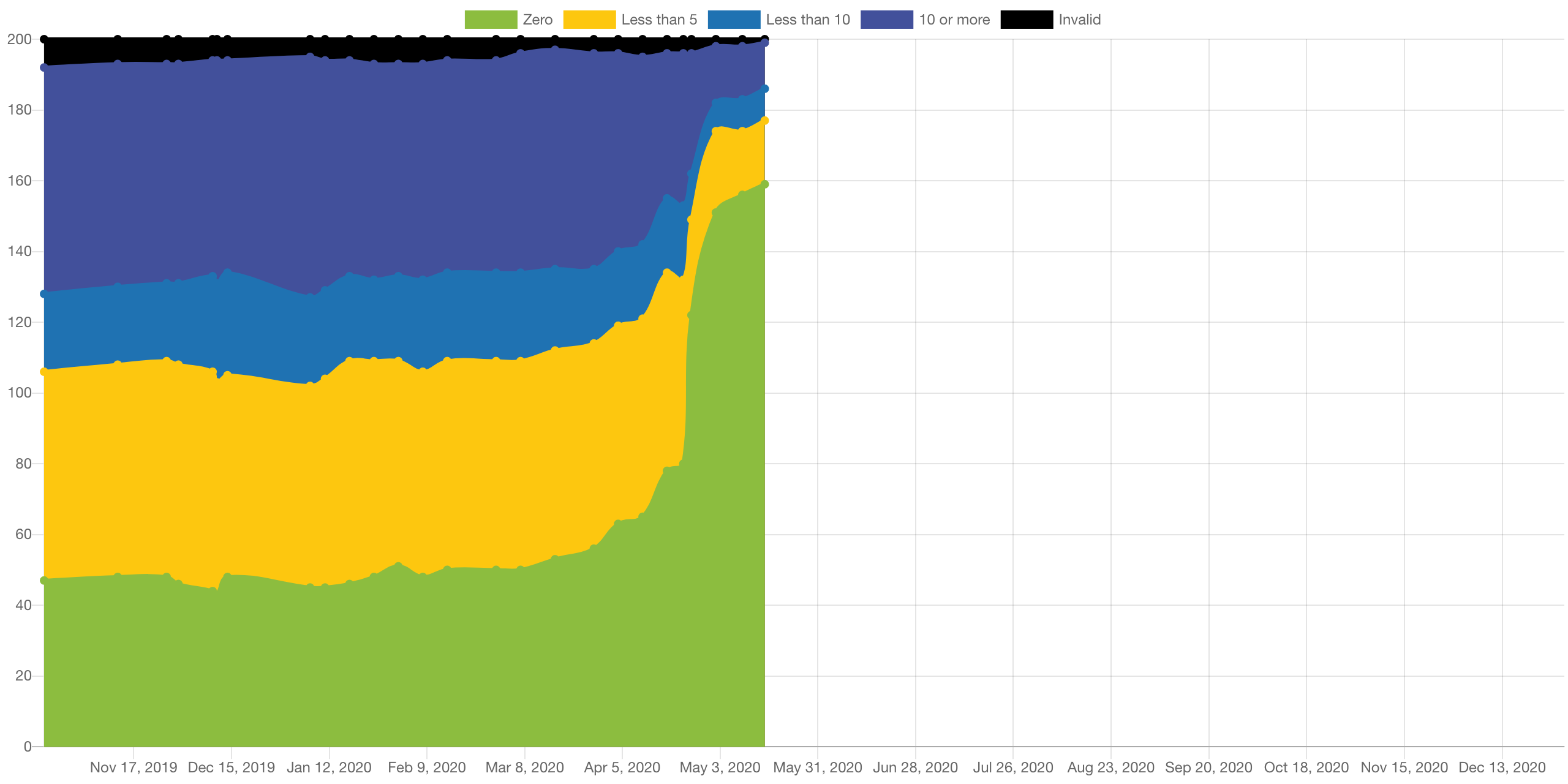 Source: Acquia 

All this means is that you will be able to start building compelling websites with Drupal 9 right away. And, for anyone who doesn't remember the lag in getting critical modules updated after prior major upgrades to Drupal core, this is a huge win. 
The efforts made to "build Drupal 9 in Drupal 8" have paid off!
How Echidna Is Preparing
First and foremost, a note to our clients: We follow the global Drupal community's example in making sure the most popular modules -- in our case, the modules we commonly employ on the sites we build -- and any modules that we personally maintain, are Drupal 9 compatible. 
This means that you will be that much closer to the most advanced features that Drupal has to offer when you make the move from Drupal 7 or 8, to Drupal 9. 
We're also leading the charge on some UX testing for Drupal 9. Usability testing brings design, technology and psychology principles together. As "real" users, do "real" tasks, they observe, record and analyze the data. This data will help determine if a 'change' improved something, made it worse, or caused no difference. Tasks or 'issues' may come from this, and we will be sure to stay involved and help ensure the issues are addressed. What does all this mean? A more usable Drupal for everyone.
All this leads up to another big event, virtual Porting Weekend (May 22nd - 23rd).
Porting Weekend follows on the success of the first-ever Porting Day in April. This day saw developers from around the world collaborate on a push to get modules ready. Where a typical day would see maybe a dozen releases, Porting Day resulted in 43 updates in 24 hours. 
In the meantime, I am organizing an internal Echidna sprint to help get even more modules ready and have asked others on the Echidna development team to take on some issues with Drupal core itself. 
What You Need To Do
If you haven't already, start talking to your development partner about what the path to Drupal 9 looks like for your Drupal site. 
At a minimum, keeping your site up to date with all available updates will ensure the easiest possible transition to Drupal 9 when it's ready. We also have some great information in our Drupal 9 Blog Series. 
Are You Ready For Drupal 9?
Download this free Drupal 9 Checklist and you'll also receive our monthly free e-newsletter, Thoughts On All Things Digital. You can unsubscribe at any time!
Questions Answered
How can I prepare for Drupal 9?
What do I need to do to prepare for Drupal 9?
What is a release candidate in software development?