Drupal 7 End-of-Life Extension Welcome News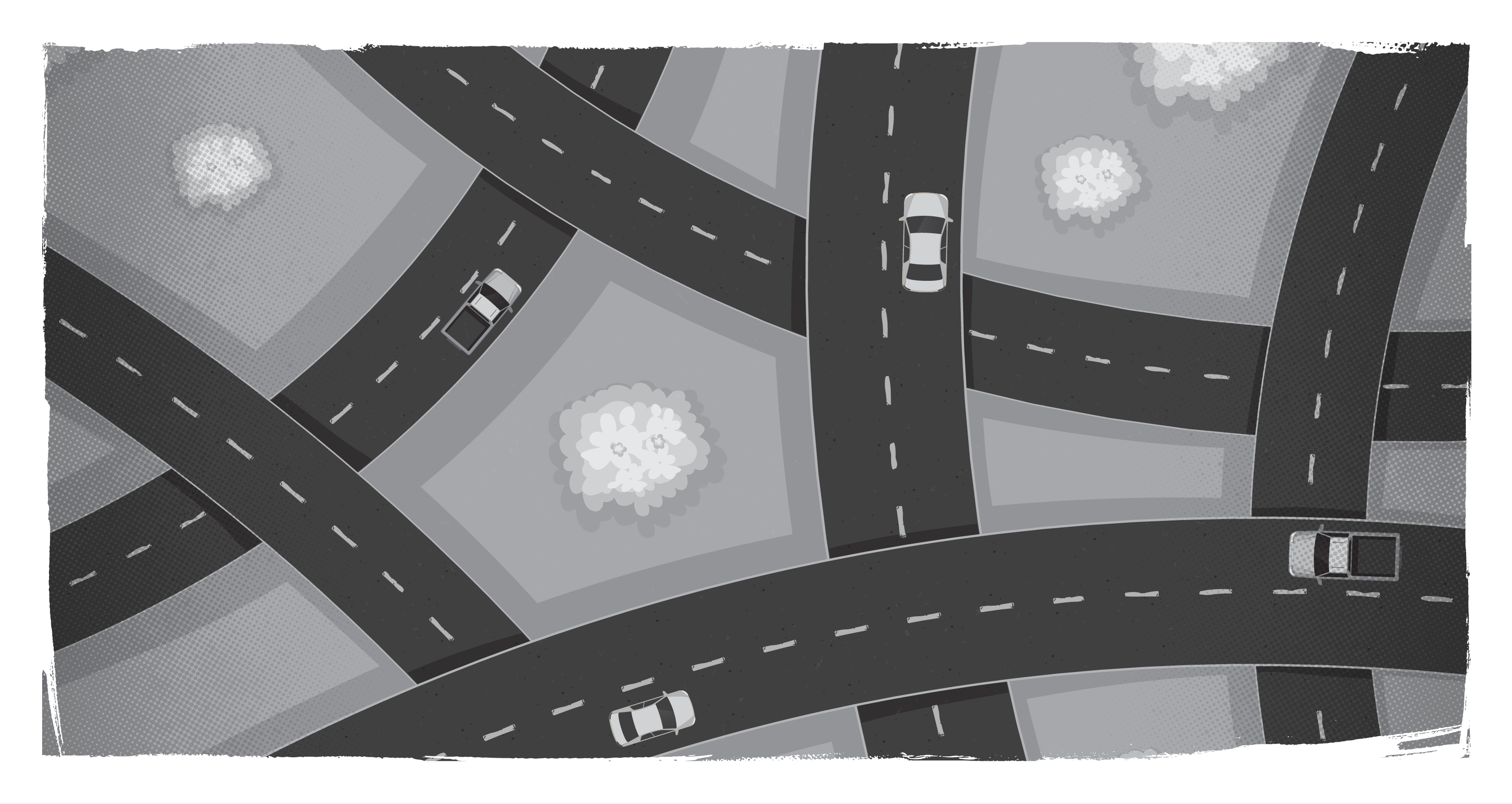 Another day, another big piece of news: End-of-Life date for Drupal 7, originally set for November 2021, has been extended to November 28th, 2022. 
The impacts of COVID 19 have been severe for many of us. By extending the life of Drupal 7, it is a clear reminder that the Drupal Association has always put Drupal users' needs in their core. 
What it means and what to do now
Everyone can agree that this year so far has been -- a lot. From the pandemic to murder hornets, and for our Drupal community preparing for the exciting launch of the long-awaited Drupal 9, we have all been on a roller coaster trying to create the 'new normal' both in our businesses and our personal lives.
For those who have been concerned about the need to move to Drupal 8 or 9 (before Drupal 7 ceases to be maintained), the new deadline is surely some welcome news. Yes, you can continue running your site and receive the security updates as normal -- you've been granted an extension. However, just like in school, the extension does not mean your work is cancelled. 
Set the Stage For Success
Do not continue to invest in a technology platform that is stagnant. What I mean is, if you're planning on adding functionality to your Drupal 7 site instead of preparing or planning an upgrade, you may actually be making your eventual migration more difficult and expensive.
The end-of-life date for Drupal 7 aligns roughly with the intended release date for Drupal 10. With the number of people already working in Drupal 8 and 9, the gap in development between the versions is only continuing to grow. 
The sooner your organization can migrate to Drupal 8 or in some cases Drupal 9, the better. Not to mention all the great updates, features, and modules awaiting your organization in the newer versions of Drupal that simply aren't compatible with Drupal 7 and earlier versions of the CMS. 
But wait, what about Drupal 8?
The end-of-life date for Drupal 8 remains November 2, 2021 - which will now be before the end-of-life for Drupal 7. If you're thinking that doesn't make much sense, the likely reasoning behind it is that most organizations on Drupal 8 will have already been migrated to Drupal 9 and ready for Drupal 10 by that point. 
Some of those organizations are already upgrading their websites to Drupal 9, if they were ready last month when it was released. As mentioned in the announcement, the path from versions 8 to 9 is much easier. 
A second chance to get started early
Your organization's website is central to how you interact with your customers. With the extra time gained by the extended deadline, it's the perfect time to not just update your website - but to upgrade your website. 
What's the difference? In this case, an update would have been that your organization realizes too late that you need to move to Drupal 8 or 9 and is suddenly scrambling to create a new site focused purely on functionality. Don't get us wrong, functionality is very important. However, the usefulness of that functionality is based on the user's experience dealing with it. 
An upgrade then, would be to use this extra time to engage with a more strategic approach to your website rebuild, preferably one that includes user research to get feedback from those who will interact with your website. Given that a website's theme will need to be redone when moving forward from Drupal 7 and earlier versions, it only makes sense to modernize your UX at the same time. 
It is time to get started! Upgrade to Drupal 8 or 9  -- we are ready to help. Connect with us and learn more about our remote discovery process. 
Questions Answered
When is EOL for Drupal 7?
What is the latest Drupal version timeline?