Connecting Communities - Drupal and Islandora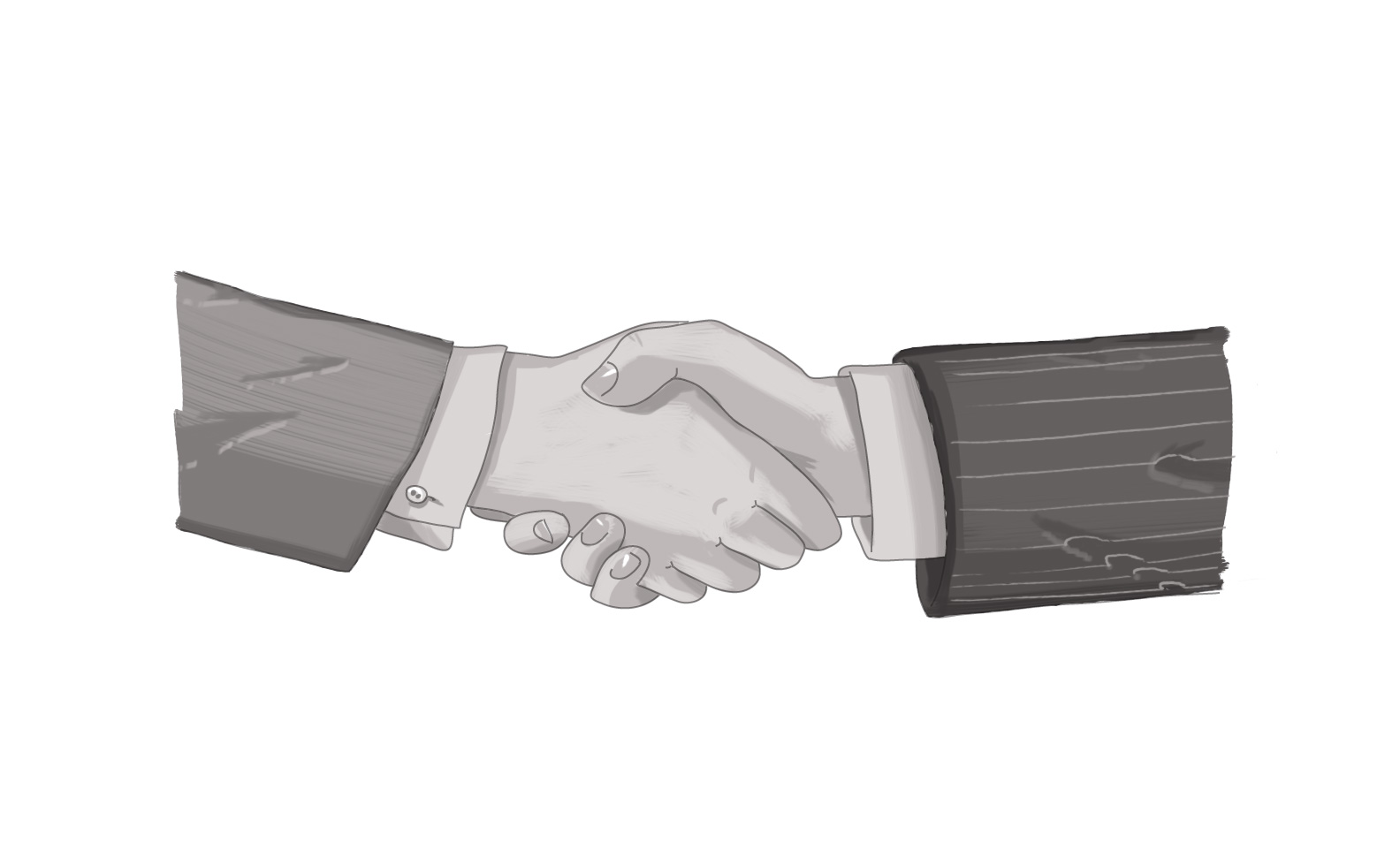 Our solutions are stronger when we work together. After all, no man -- or software frameworks -- is an Island-ora... OK. Sorry about the forced pun, but we're very excited about the work we're doing with the Islandora community, helping to bring Islandora and Drupal closer together to help users better integrate powerful Drupal features into the Islandora framework.
Echidna will be on hand at Islandora Camp Missouri from Oct. 12-14 and we're excited to share our successes and continued growth and support of Islandora as part of our Drupal development.
We've talked frequently about our commitment to the Drupal community and our work with Islandora is a part of that commitment. Islandora is an open-source software framework that's popular within the educational community -- and that's an area we have had a lot of experience and success working within.
In fact, our work with the Canadian Writing Research Collaboratory (CWRC), an on-line infrastructure for literary research in and about Canada, has helped pave the way for us. This project is still in Beta, but we've been reaping the rewards of this experience.
You can see some of the fruits of those labours in the list below, where we have created and maintained several Drupal modules for use with Islandora.
We've also created a Webinar that you're welcome to view that discusses blocks and how they can empower site builders and admins. 
Our own Luke Bainbridge has been a key driver of this work and will be on hand in Kansas City as we continue to grow and integrate with open-source communities like Islandora.
We're committed to open source. We know the value and quality that comes from having a strong, dedicated team of contributors working together to create, maintain, and refine solutions that benefit us all.
And we're happy to play a role in that ongoing commitment. The power of open source is only as strong as the willingness of people to contribute to it and that's why we're delighted to support Islandora camp and to continue to play a leadership role in further supporting open-source technology in Canada, the U.S., and around the world. 
Questions Answered
How does Islandora work with Drupal?