Tips for Choosing your Web Host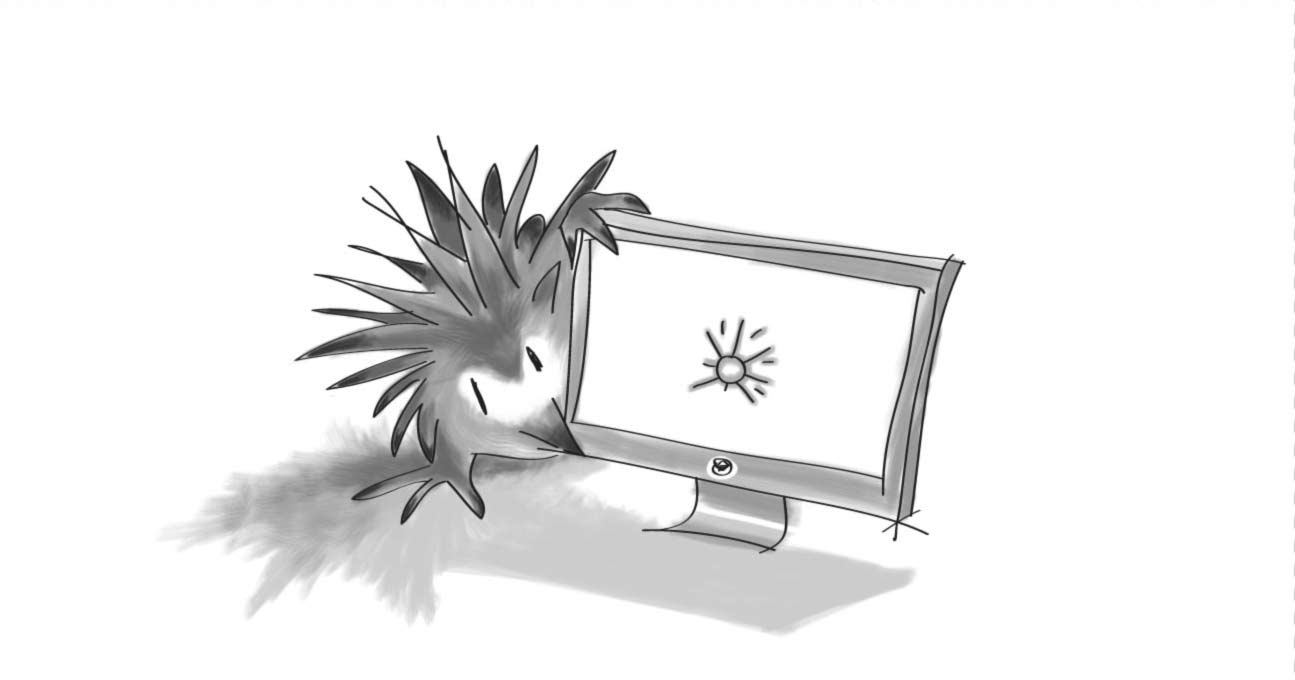 Where to host your (new) website is often a difficult decision for clients to make. With so many web hosting services out there – it can be a tough choice knowing who is going to give you the best customer service and where you can get the best bang for your buck.
A web host or web hosting service is a company that provides space on their server for your website's files and graphics, often for a monthly fee, so that your website is accessible via the World Wide Web. The server is normally found in a data centre and is kept running around the clock. Web hosting can be offered by your ISP, web development company or dedicated hosting companies.
So what should you look for in a web host? Here are a few tips from our team!
Daily back-up - your web host should provide you with daily database backup as part of your hosting agreement.
Security – the more websites on a server (for example in larger web hosting companies) the higher chance that one of the websites on the server could be exploited/hacked.
Customized Service – look for a web host that is flexible and willing to make changes to their server environment in order to suit you. Many websites today are built on CMS (content management systems) and often need optimization of the web hosting environment.
Through the years, thoughts on web hosting have continuously changed.  Large companies can often provide you with very cheap services, but smaller web hosts are much more likely to provide you with great customer service, security and support. In the end, look for a web host that is flexible and one that you feel comfortable with.