Higher Education? Drupal Goes Straight to the Head of the Class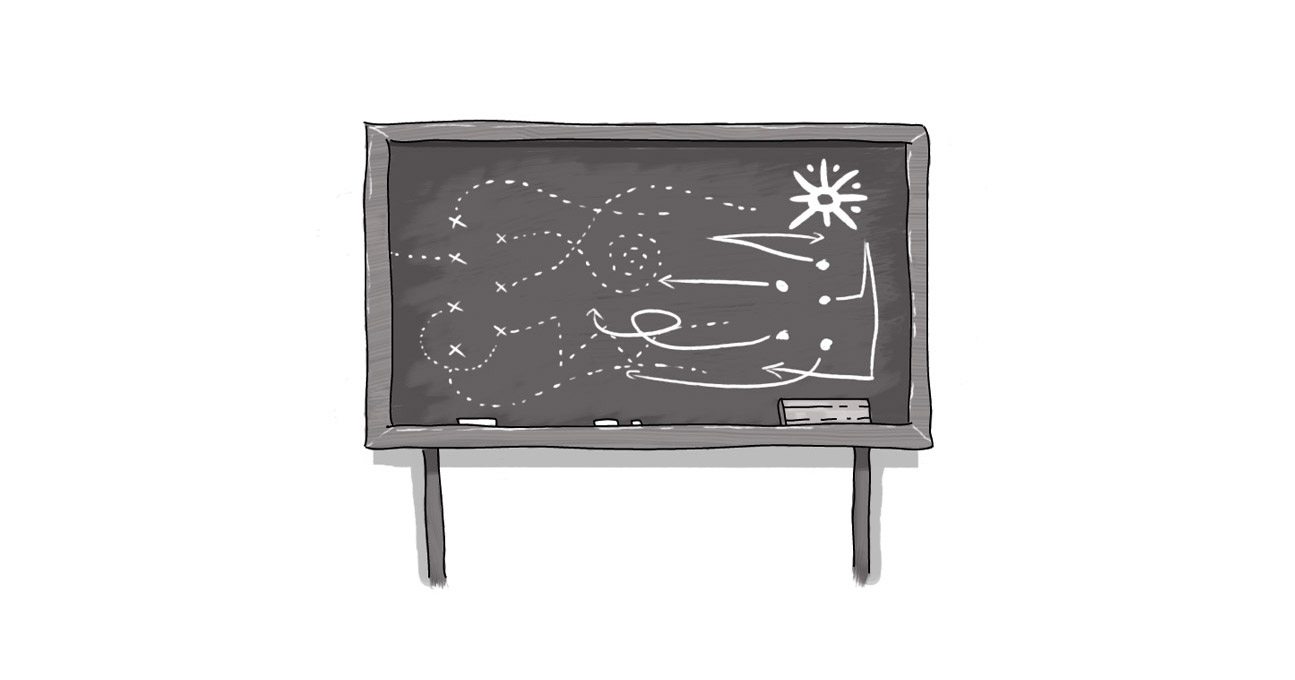 Drupal and higher education? Get ready because I'm about to drop some knowledge and show what a Drupal-based solution is the smart decision for colleges and universities at home and abroad.
At Echidna, we're continually expanding our footprint in the world of higher education and it's become a key vertical for us. With installations locally (Fanshawe College), across Canada (Confederation College and Mohawk, to name a couple), and even amongst the Ivy League (Dartmouth's alumni site), we're growing our presence in this important market.
And we're helped by the fact that Drupal is the intelligent choice for higher education.
Currently, 71 of the top 100 universities use Drupal. And it's the CMS of choice in the Ivy League. (You're also welcome to peruse a list of other universities that use Drupal).
So you know who uses Drupal in higher education. But why?
There are many reasons, but I'll share some of the largest:
It's open source: so not only do most institutions have in-house experience with open-source, there's a massive community of developers growing, supporting, patching, and creating the Drupal CMS;
It's free to license: we all know the financial pressures facing post-secondary facilities, so the fact that Drupal comes without license or seat fees offers a significant savings over commercial CMS options;
It's secure: Drupal's infrastructure undergoes rigorous testing and updates to ensure access and private data are not compromised;
It allows for unlimited users and multiple roles: establishments of higher education tend to be broad, diverse, and require multiple layers of access and responsibilities. Drupal allows for those to be defined and created quickly and securely;
It is powerful and flexible: The core Drupal installation covers much of what's needed by sites and is an extremely powerful tool. However, that can be augmented and tailored to meet an institution's (or even a department within that institution) specific needs.
Drupal's flexibility is a key to our success. The fact that there are so many modules that have been created to solve common problems (modules that have been rigorously vetted and improved by the million-plus community of developers) allows for the opportunity to save development time over other frameworks. Not only can we add existing modules, but we write custom ones, when needed, to address specific needs. And Drupal plays nicely with existing programs -- we've successfully integrated with Banner and Colleague applications, in order to import program and course data into our developments.
And, in the end, it all comes down to the user. In addition to providing the end-user with a robust, intuitive, and powerful solution, on the back end, Drupal makes it easy to train staff and volunteers on how to use the CMS.
It's not just colleges and universities that think Drupal's a smart way to go. Some of the most recognizable names in the worlds of government, entertainment, media, medicine, and cause-based organizations use Drupal.
We invite you to connect with us to learn more and see how Drupal can take your organization to the top of the class!