Adopting open source in the transit and transportation industry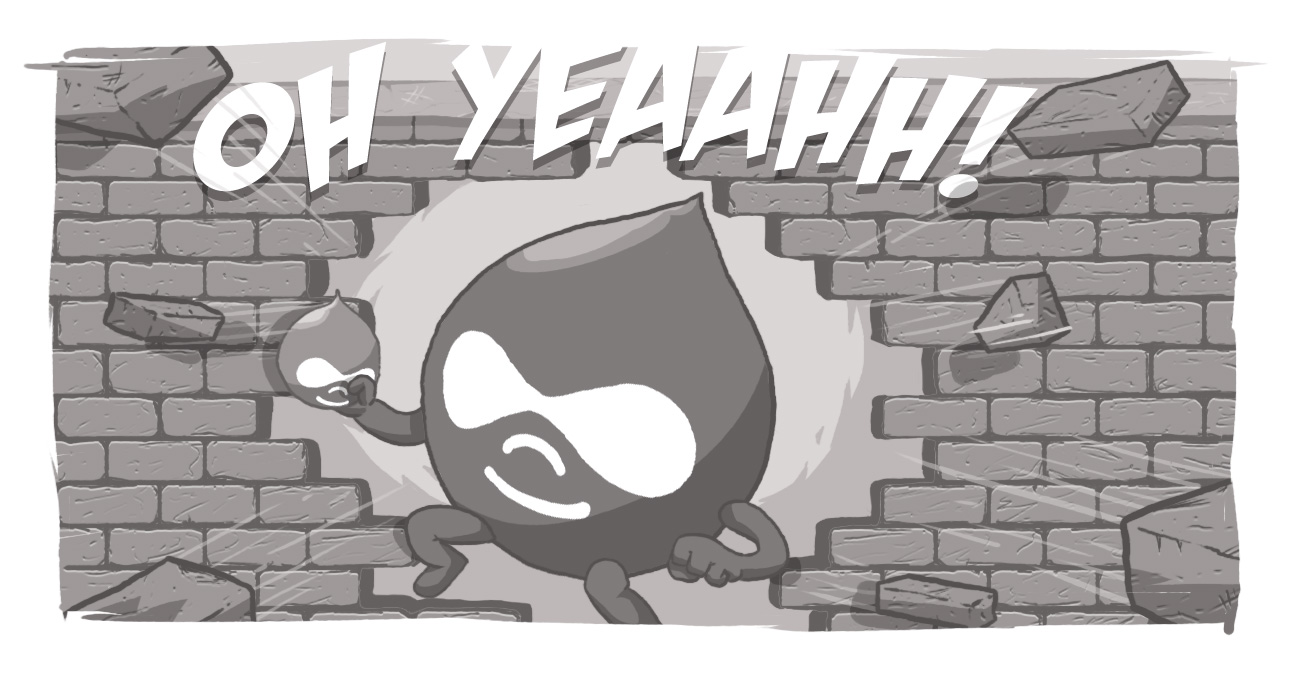 The fundamental building blocks of running an efficient and user-focused public transportation network and building a well-designed, effective, and user-centric website are actually pretty similar: You need talented people, quality data, and elite technology to get the most out of your investment.
That's why the widespread adoption of open data standards combined with an effective and affordable technology like Drupal helps to ensure that public transit works for all users.
Ultimately, the key to great transit service is not about getting 100 percent of people to ride public transit for 100 percent of their trips. Success comes from giving people a viable choice of getting around without needing to drive -- a choice built on affordability, convenience, and quality. 
Giving people viable choices to get around does not end with good urban planning, congestion management, and low fares. It includes giving people the information they need to plan trips, to plan their day, and to plan travel across, through, and around their cities using transportation solutions that meet their evolving mobility needs.
Where does most of that information come from? Open Data.
Open Source & Open Data A Smooth Ride
Many cities have General Transit Feed Specification (GTFS) feeds available online. These are usually curated by regional public transit agencies. 
GTFS is just one example of many Open Data resources available and in use by transit agencies. But having access to that data is only part of the equation. The important question to answer is how are they to manage that data and repurpose  it in a way that is responsive, accessible, meaningful, and convenient for people to consume? 
Transit authorities, including such mass transit hubs as Santa Clara Valley Transportation Authority, Bay Area Rapid Transit District, and New York City - Metropolitan  Transportation Authority, are turning to open source technologies, like Drupal. 
Why? Because it is possible to handle real-time data in Drupal and harness such resources as GTFS, Google APIs, and other APIs, to fuel a great-looking, purpose-driven site, be it on a smartphone, ipad, or pushed outward to something else entirely, like digital billboards and signage solutions.
Why Drupal for Transportation?
The Drupal open-source content management system (CMS) fits the unique needs of the transportation and transit industry. 
Drupal supports:
high-traffic websites with hundreds, thousands, or more registered users of varying privileges and access roles;
websites that require the ability for many users to act as contributors and publish content in the form of pages, articles, blog posts, and forum posts;
sites with complex structures that require a finely tuned architecture to serve relevant content to its end users;
organizations that demand very high security of their websites; and
websites that receive a high volume of traffic and require a solid backend in order to ensure functionality in spite of traffic spikes.
Drupal is non-proprietary and benefits from one of the largest open-source communities in the world. It has more than a million passionate developers, designers, trainers, strategists, coordinators, editors, and sponsors working together to constantly develop, iterate, update, refine, and improve its technology.
In addition, thousands of Drupal service providers benefit from support through digital experience platform Acquia's forward-thinking, ever-expanding catalogue of enterprise-ready technology solutions and technical support. 
I encourage you to connect with us to learn more about Drupal solutions in transportation -- or any other large-scale industry. We'd also love to receive the opportunity to bid on your next project or complete an RFP. 
Questions Answered
Is Drupal open source a good choice for transportation websites?