Acquia Certified Site Factory Pro, At Your Service!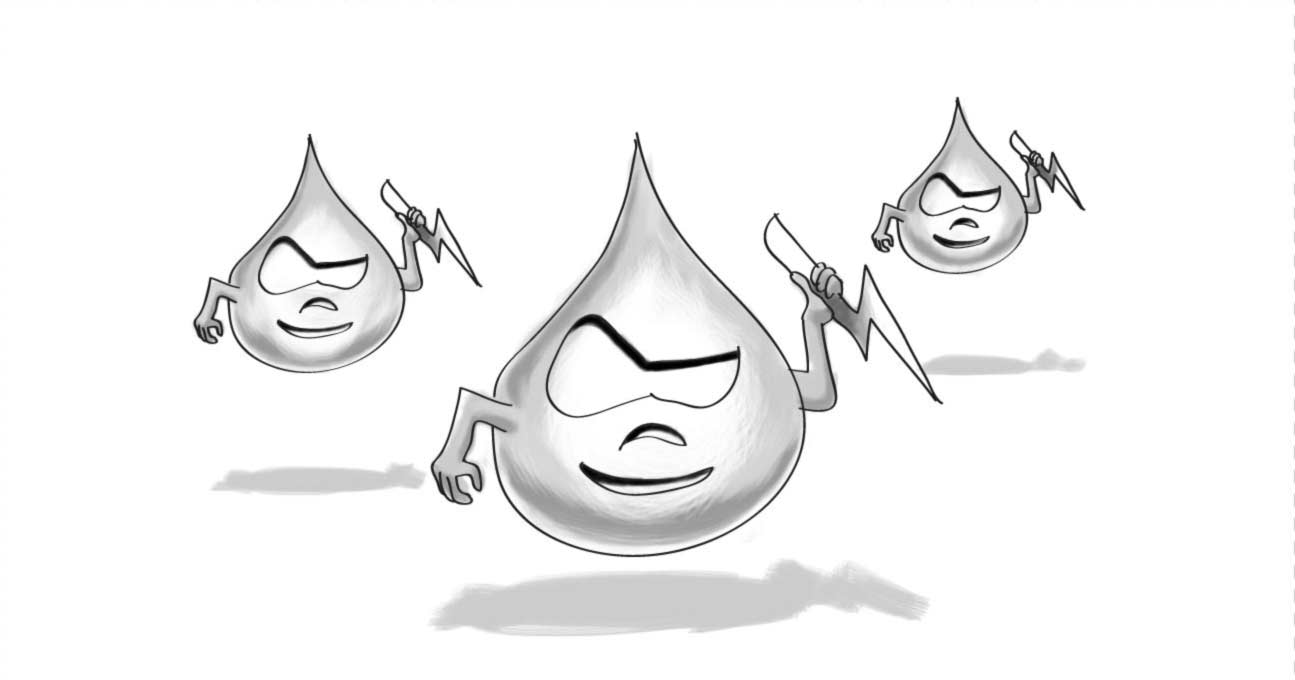 The adaptive, resourceful echidna is a fitting mascot and company namesake because we exist in a digital environment that's always changing and adapting. We can't rest on our laurels if we want to continue to deliver the superior-quality products and support for which we're known. We have to grow, learn, and adapt to the times.
It is in that spirit why I am so happy to congratulate web developer Martin Anderson-Clutz on his recently acquired Acquia-certified Site Factory Pro designation. He is the second Echidna to achieve this recognition and the latest to join an elite group of Site Factory Pro developers worldwide.
In fact, only three developers in all of Canada are registered Acquia-certified Site Factory Pros.
What is Acquia Certification?
As a Drupal development firm, we talk a lot about Acquia certification. This is the professional certification program for Drupal and the Acquia Platform. An Acquia certification is a trusted benchmark and an indication of excellence and mastery of Drupal.  
Acquia was co-founded by Dries Buytaert who was the original creator of Drupal, a popular open-source content management system used across the world both by small and enterprise-level organizations, companies, non-profits, and government entities. 
The time and effort spent gaining these certifications produce developers who have knowledge of the latest best practices and industry trends, and who work with efficiency.  
What Does it Mean?
Any developer with an Acquia certification on their resume has the experience, insight, and know-how to use Drupal surpassing industry standards. 
Whether you're a developer, a Drupal agency, or an Acquia customer, certifications are a trusted benchmark in the industry. The real-world scenarios included in the exam ensure a breadth of prior experience that helps enhance development. Many companies require Acquia Certification which speaks volumes to the respect this program has established. 
Having a certified Site Factory Pro on our team means that clients who chose to use Acquia Cloud Site Factory get the very best talent in the industry --  whether that's helping to upgrade an older site or creating a new ambitious digital experience and unlocking all that open-source can offer. 
Congratulations, Martin!
About Acquia Cloud Site Factory 
Acquia Cloud Site Factory gives an administrator control of digital experiences from one centralized place, whether that is four websites or 3,000. Using a single Drupal codebase, one can deploy new functions, updates, and modules across all Drupal sites. 
The best example of Site Factory-in-action that I can give you is from our own experience with a client of ours. 
Approx. 300 Drupal 7 sites unite with Site Factory 
We recently helped an American university with approximately 300 existing websites on Drupal 7, move to the Drupal - Acquia Cloud Site Factory banner. The decision to use Site Factory was driven by the school's need for all departments and faculty to create websites on their own, tempered with the school's IT/security department need to have as much common functionality as possible between sites and unified access for its web development teams. 
Echidna helped this University define its approach, choose the right modules, and architect the installation profiles. This consultation was followed by a staff augmentation contract to assist the client team in training and support. 
With Site Factory, this University's online visitors should enjoy a better user experience across browsers and devices and its content editors/creators will be able to apply brand standards and accessibility more consistently and have its ongoing maintenance become less time consuming, leaving the development team more time to spend on microsite requests or issues.
If you are interested in learning about Site Factory as a solution for your Drupal needs, contact us. We are happy to help.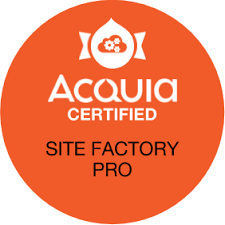 Questions Answered
Where can I find trusted Drupal developers?
What is an example of Site Factory?
Who has Site Factory Pro certification?